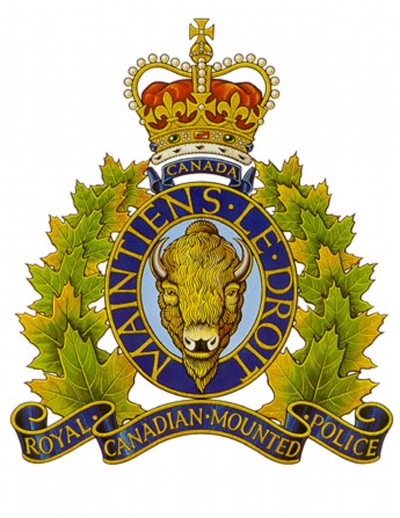 By Laura Keil
RCMP responded to two vehicle incidents recently in the Valemount-Mt Robson region.
On Thurs. Sept 9th, police received a report of two vehicles—a black Jeep and a white Audi—racing towards Valemount from Clearwater, passing on double solid lines, and speeding excessively. An RCMP member tried to intercept the White Audi at the Valemount Petro Canada, but by the time they were set up, the vehicle had passed, said Sgt. Bob Dean of the Valemount RCMP. Police then tried to close the distance on the White Audi and saw a vehicle weaving in and out of traffic, but they were unable to close the distance.
At the three lanes in Tete Jaune, police spotted the Jeep up an embankment and resting on its roof, possibly the same Black Jeep that was reported racing, though police cannot confirm it was the same one.
There were three people in the vehicle and luckily all injuries were non-life threatening. Sgt. Dean said the worst injury was a dislocated hip.
"To go from where he entered, uphill to where he was resting, he must have been going at quite the clip."
He said charges are probably going to go forward towards the owner of the vehicle, who wasn't in the vehicle at the time, as the driver and passengers in the vehicle were not cooperating with police. The charge for driving without due care and attention is a $368 fine.
Another collision attended to by RCMP was a semi-trailer that caught fire near the BC-Alberta border. The semi, which was hauling a rig full of new vehicles, caught fire, possibly due to overheated brakes, Sgt. Dean said. The driver was able to unlatch the cab from the trailer, but the trailer and cargo went up in the blaze.