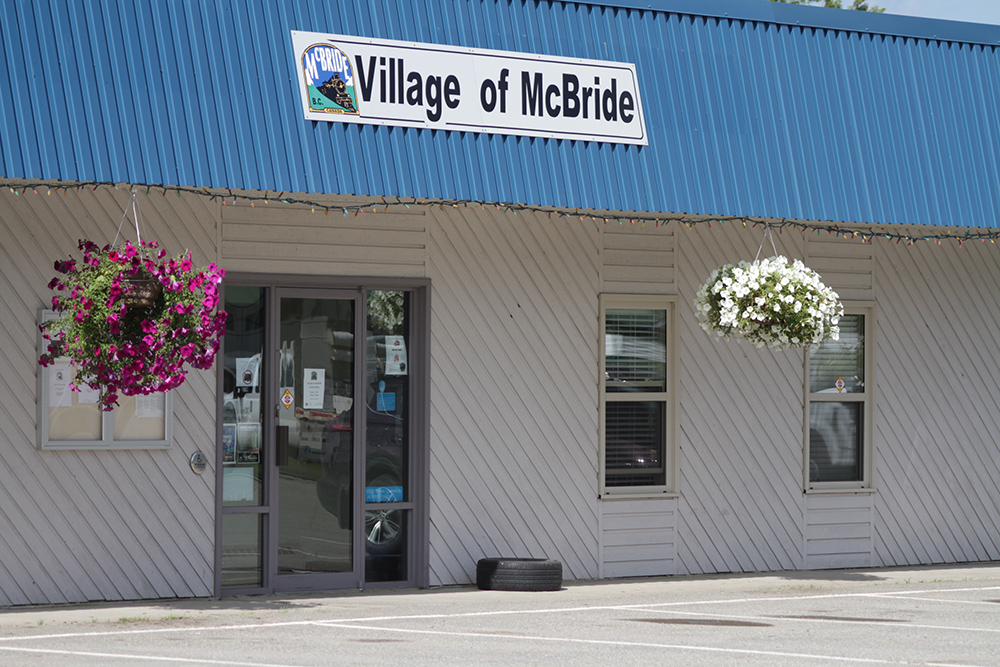 By: Andrea Arnold
Mayor Gene Runtz called the June 8, 2021 meeting to order at 7:01pm. Also present were councillors Smith, Hruby, Frederick and Green.
UBCM Conference topics of discussion
Council passed the motion to postpone all agenda items pertaining to invitations to submit topics of discussion for the week prior to the 2021 Union of British Columbia Municipalities Convention in September, to a Special Meeting scheduled for June 15, 2021 at 6:00pm. These invitations came from Premier Horgan, Minister Josie Osborne, and BC Hydro. Also to be discussed at the special meeting, which cabinet ministers Council members would like to meet with, along with specific topics of discussion. Item 11 (b) further on in the agenda – Report to Council – 2020 Resolutions Referred to UBCM Executive – was also added to the June 15th meeting.
Sand Discoloration mystery solved
Council passed the motion to receive the report Sand Discoloration in Fraser River and direct administration to prepare a news release. The purpose of the release is to inform and educate the public of the results of sand testing conducted along the Fraser River. Extensive testing was done in March and April of this year, and the report was received in May stating that the area in question contains a high level of iron. The iron bacteria in the sand reacted with the iron creating the rusty colour. Also, the location of this film as far upstream as the bridge as well as the groundwater flow direction away from the lagoons helps eliminate any lagoon leakage as the source of the issue.
Village office hours changed
Council passed the recommendation to approve to change the Village Office hours on Monday to facilitate staff meetings. The new Monday hours will be 10:00am- 4:30pm, effective July 12, 2021 (changed from an 8:30am opening).
This motion was passed with a vote of 4-1, with Councillor Hruby objecting.
Council passed the motion to proceed to an in-camera meeting for consideration of matters per section 90 (1) of the Community Charter related to: (a) personal information about an identifiable individual who holds or is being considered for a position as an officer employee or agent of the municipality or another position appointed by the municipality; (i) the receipt of advice that is subject to solicitor-client privilege including communication necessary for the purpose; (k) negotiations and related discussions respecting the proposed provision of a municipal service that are in their preliminary stages and that in the view of Council, could reasonably be expected to harm the interests of the municipality if they were held in public.
The regular meeting was adjourned at 7:35pm.