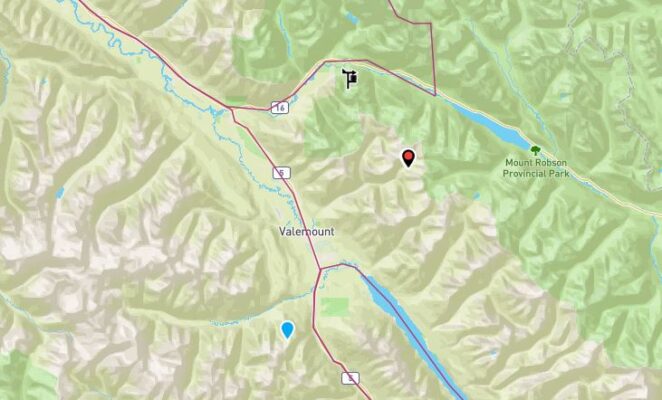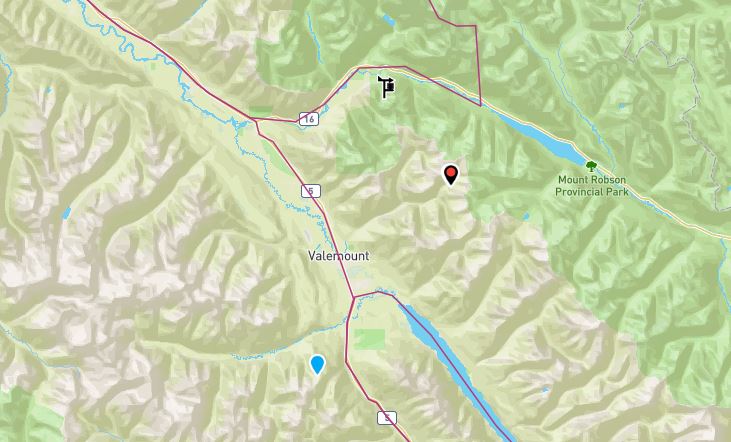 By Laura Keil
The search continues today for a 35-year-old Fernie man who went missing after an avalanche swept up three backcountry skiiers Tues. Feb 23rd northeast of Valemount.
The avalanche hit around 2:55 p.m. in the Swift Creek Valley. Police say all three were experienced backcountry skiers. Two of the skiers were able to dig themselves out but the third could not be located.
Robson Valley Search and Rescue had to suspend the search due to darkness, and will be continuing the search today, said Cpl. Jacob Joslin of the Valemount RCMP.  He said no local residents were involved in this incident.