By Fran Yanor / Legislative Reporter
---
For restaurant and bar owners wavering between operating or walking away, the ability to buy liquor at wholesale prices could provide enough of an edge to help them survive the devastated COVID-19 market, said industry representatives.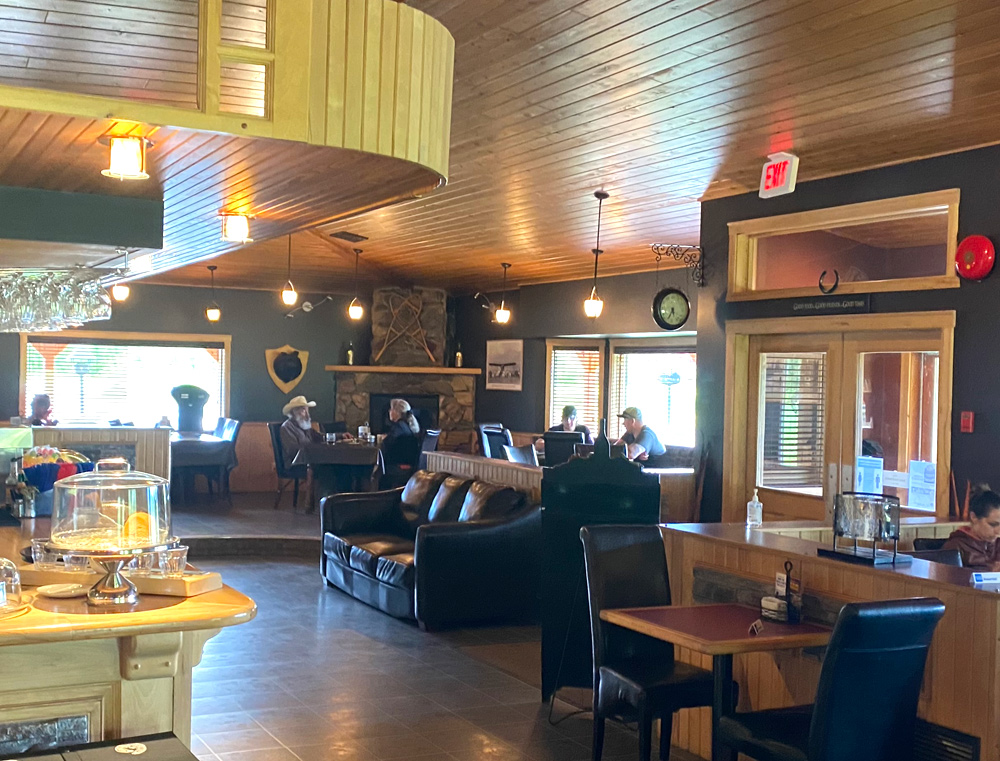 "That changes the math from guaranteed insolvency looming in your future, to giving you a chance," said Jeff Guignard, executive director of B.C.'s Alliance of Beverage Licensees, who estimated the pricing change could reduce liquor costs by up to 20 per cent.
The temporary government measure will allow restaurants, bars and tourism operators to purchase alcohol at wholesale prices instead paying a retail mark-up currently charged by the government-run Liquor Distribution Branch. The measure will run from the end of July until Mar. 31, 2021, when it will be reviewed.
According to a Restaurants Canada infographic, B.C.'s 14,400 restaurants, bars and caterers employ 7.3 per cent of the workforce, generating $14 billion in annual sales and five per cent of the province's GDP.
"Offering a wholesale discount for licensees was something we were exploring before COVID-19," said Attorney General David Eby, in a press release. "But after the onset of the pandemic we accelerated efforts in order to support these community businesses as they try to find their feet."
The restaurant industry had been lobbying for this change for a decade, said Mark von Schellwitz, VP western Canada for Restaurants Canada. "This was such an important issue for our members," he said. "That could make the difference between some of them staying in business or not."
It may take a few months to see the full impact of pricing changes, said Linda Fry, who helps manage the Gigglin' Grizzly Pub in McBride, which opened its doors again last week. "We always have a fairly significant inventory of that kind of thing."
The restaurant had been pretty much closed since mid-March, said Fry, so the 120-seat business didn't benefit from an earlier COVID-19 relief measure allowing restaurants to sell liquor with take-out. "Many of these regulations are set in Vancouver, and Victoria," she said, where establishments have higher traffic and higher volume of trade. "They apply very differently when you get into a rural community like McBride."
It's often a different story in an urban environment, agreed Guignard. But it doesn't mean they haven't been hard-hit. A downtown Vancouver restaurant whose business model relied on office workers and tourists has been decimated, he said. "They don't have an after-work crowd and they don't have a lunch crowd, because there is no traffic in Gastown right now."
Travel restrictions on foreign and inter-provincial visitors heap more risk on an industry that derives 20 per cent of revenues from the visitor economy, said von Schellwitz.
Fry isn't sure how much of the Grizzly's revenue comes from tourism, but other businesses in the village rely on it, she said. According to Destination B.C., of the 936,000 overnight visitors who stayed in the province's north in 2014, 76 per cent were B.C. residents whose travel was spread fairly evenly throughout the year.
In 2017, 1.1 million vehicles drove on Highway 16 East past Tete Jaune Cache.
"I do understand the impact that a lack of international travel travelers will have on the tourism sector," said Premier John Horgan in a press conference earlier this month. "But I can't wish those travelers to appear and I will not limit the border restrictions that are in place until such time as I can guarantee the public health of British Columbians."
Currently, public health officials have banned all but essential workers from entering Canada and cautioned against inter-provincial travel. The restrictions are expected to hit the already struggling tourism and hospitality industries hard.
A Restaurant Canada survey of its B.C. members in June revealed 60 per cent of businesses that were open were operating at a loss.
"It's a question whether you lose more money staying closed or staying open," said Guignard. "Opening now, trying to bring customers back, trying to keep people employed is the best they can do." About half of the 192,000 people in the province's hospitality industry remain out-of-work, and some predict up to 50 per cent of establishments won't survive until fall, Guignard said.
We're encouraging restaurants to try and reopen, von Schellwitz said, adding 12,000 food service jobs had been revived in May. "For every restaurant that opens, jobs will come back."
For now, they will proceed safely and cautiously, said Fry. "We'll expand as we feel both public health orders and business permits." Which means sanitizing, distancing, and initially opening Thursday to Sunday, suppers only. "To go in too deep, and then find out the market isn't there, is a very expensive lesson," she said.
Thankfully, the Gigglin' Grizzly enjoys strong local support, said Fry, and as far as the reopening goes, her expectations are simple: "I hope that it's steady. I hope that it's pleasant. I hope that our customers again feel comfortable and enjoy their evening."
Fran Yanor / Local Journalism Initiative / The Rocky Mountain Goat