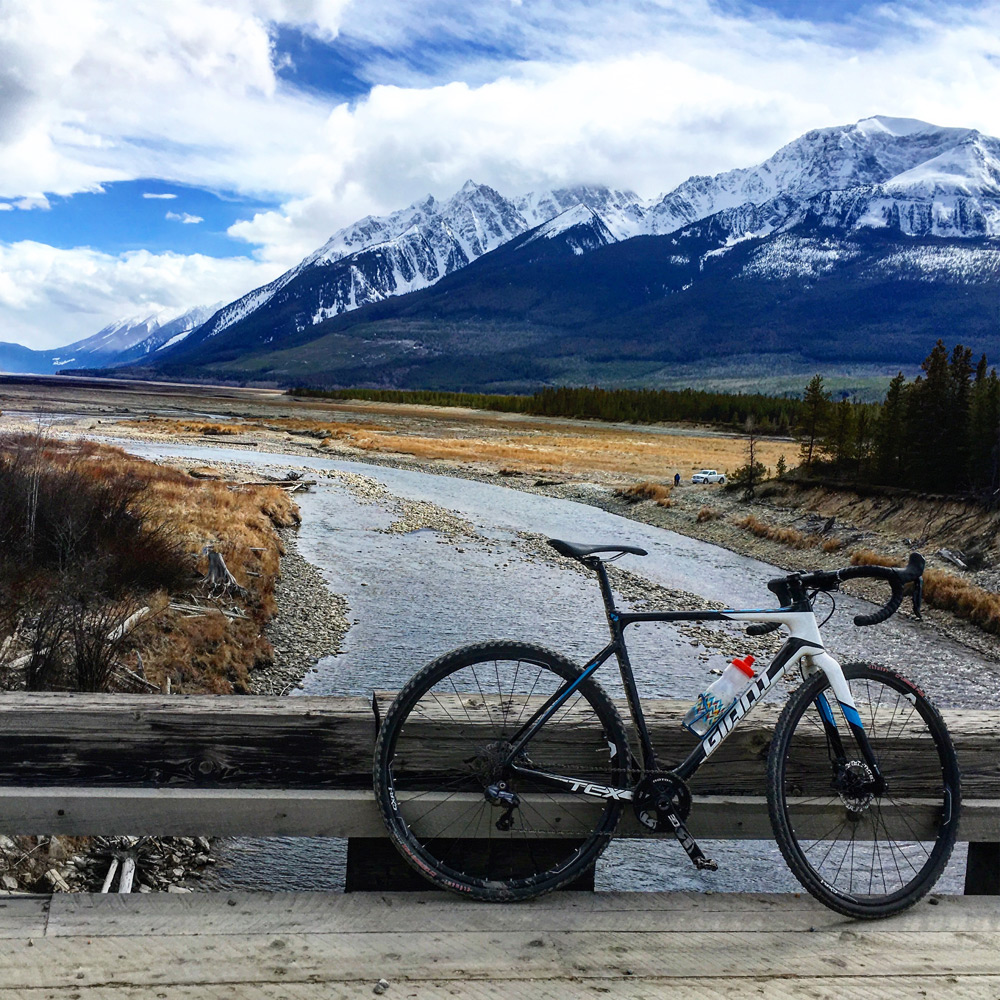 By Jean Ann Berkenpas
---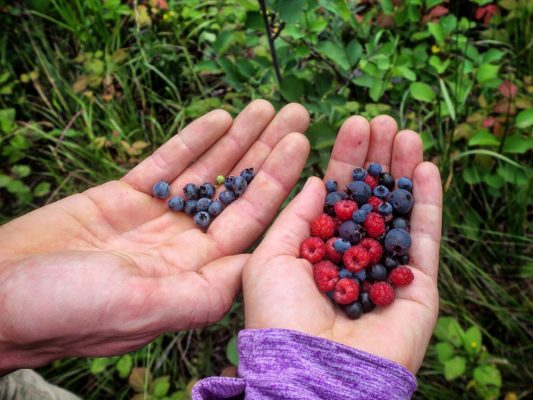 Earth Day is on April 22 every year, and it's a time to celebrate and give back to the planet that sustains us. It began in 1970, and in 50 years has grown into a global day of action coordinated by the Earth Day Network. Schools often do special activities on that day, such as a community clean-up, planting trees or starting seeds for a school or community garden.
With students learning from home to reduce the spread of the coronavirus, an extended Earth Day project as a family could be an amazing learning opportunity. Giving something back to the planet can involve learning about science, social justice, life skills and many other subject areas. More importantly, it involves choice and action, which lead to deeper learning.
The Earth Day Network runs a 22-day series of Earth Day Challenges. These are one-day challenges that can be done anytime. They can be found online at www.earthday.org/earth-day-challenge/. Challenges involve things like taking a plastic audit, going zero-waste for a day, eating plant-based for a day, and fixing or upcycling something instead of buying new.
To design your own project, a great place to start is by calculating your family's Eco Footprint. The Eco Footprint is a way to calculate an individual's impact on the planet. It takes into account things like the amount of energy, land, water and food consumed, and how much personal waste is produced. The Global Footprint Network has a mobile friendly footprint calculator at www.footprintcalculator.org which is easy to use and will calculate how many planets would be needed if everyone lived like you. If everyone lived like the average Canadian we would need 4.8 Earths. Globally the world population also consumes more than the planet can sustain, and we need 1.7 Earths to support our current consumption habits.
Once you have identified some areas where your family over-consumes, create an action plan with your kids. Children will be more engaged in the activity if they have some choice and a role in designing it. Do your best to cater to their interests and have them brainstorm some ideas for how to improve life in their home, community and planet. It does not need to be big or elaborate. It is often best to start with something simple and small that kids are interested in. It may build from there.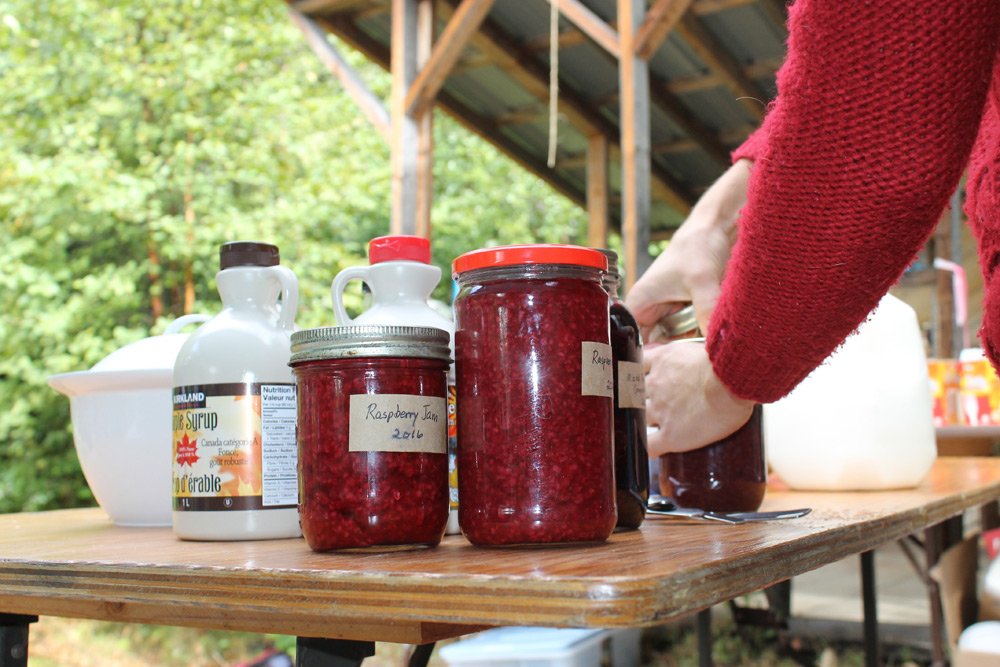 Here are some project ideas to get started, and hopefully your family will come up with more. Go for a walk around your neighborhood and clean up garbage. The spring is a great time to do this, before new growth hides the trash left over winter. Plant a garden in your backyard or in containers, and try growing some of your own food. Do a water or electricity use audit for your household to see how much you use, then see if there are ways to reduce your consumption (and costs). Try to reduce the amount of garbage your household produces. Involve your kids in upgrading light bulbs, appliances or even doing home renovations that will make your home more energy efficient. Make sure to discuss with them why and how certain upgrades will reduce energy costs. Source more of your food locally, and involve kids in food preparation. Do an up-cycling project and divert waste from the landfill by making something broken or unused into something new or better.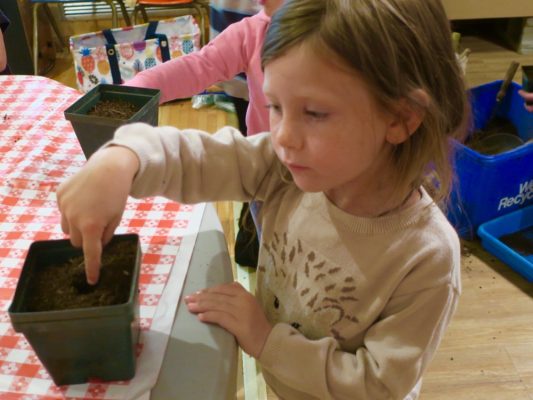 There are endless possibilities for projects. Try to choose something that your family as a whole can be interested in and all take part in. Also, please feel free to share your own Earth Day ideas with the Rocky Mountain Goat. We would love to see what families are doing!