By Goat Staff
---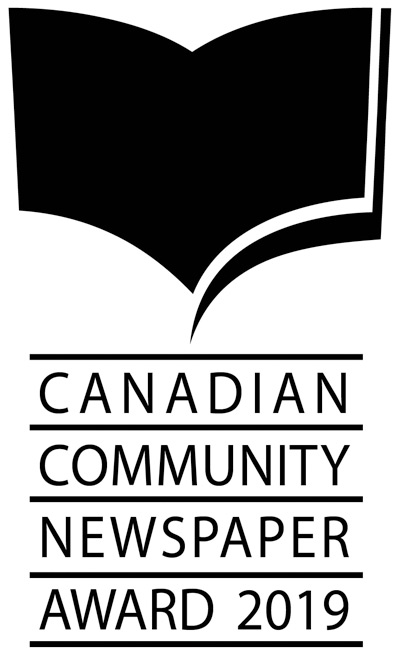 The Rocky Mountain Goat has placed 1st in the Canadian Community Newspaper Awards for Best Feature Story in 2018. The award was given for Laura Keil's longform feature story Failed Mission about the Buehler-police altercation south of Valemount in 2014.
To write the story, Keil went through nearly a thousand pages of court documents and attended court hearings for John Buehler's daughter Shanna Buehler. The story was the largest of a series of articles she has done for the newspaper.
The Goat placed first in the under 3999 circulation category. 2nd place went to Sue Tiffin at the County Echo for her story "Bishops leave Haliburton hand in hand" and 3rd place went to Andrew Brooks at the Victoria Standard for his piece "Bathroom break down."
This is the first time the Goat has placed in this category.