By Laura Keil
---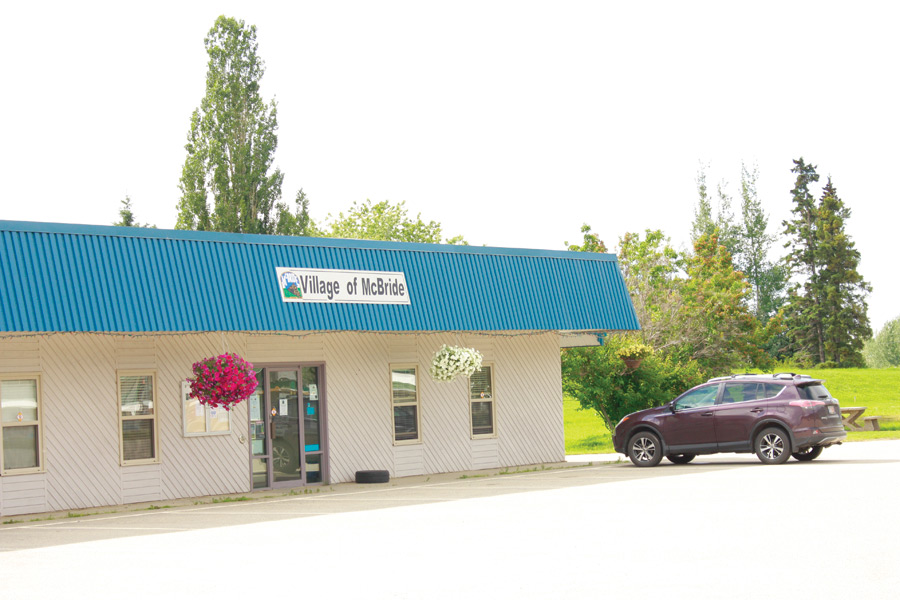 Residents in the Village of McBride can once again rely on their tap water after a 3-week boil water advisory.
Village of McBride CAO Sheila McCutcheon said sustained heavy rainfall combined with consistently melting snow flowing into Dominion Creek increased the turbidity of the water. Turbidity makes the water cloudy with particles and makes it more difficult to treat.
McCutcheon said the Village notified Northern Health when the turbidity metre measured 4 to 7 NTU in a 24-hour period (NTU stands for Nephelometric Turbidity Unit).
"Basically, the turbidity level was consistently higher than the acceptable level monitored daily by the Village. Northern Health then advised that we issue a precautionary Boil Water notice in accordance to their guidelines," McCutcheon said.
The boil water advisory was in effect from June 19 to July 11th, just over 3 weeks.
McCutcheon said when all the conditions to rescind the boil water notice were met, Northern Health advised them to remove advisory.
Earlier this year, the Village of McBride installed new water intake tanks to help prevent sedimentation. McCutcheon said, generally speaking, the new tanks only help remove larger particles, not the smaller particles caused recently by heavy rainfall and melting.