By Andru McCracken
---
Levi Taylor's Crescent Spur based Mountain Valley Music Festival is facing a new challenge this week.
Taylor reports that the Agricultural Land Commission has denied his application to host the music festival, even though it was forwarded for approval by local officials.
"It's very hard to keep my head straight as to how I talk about this subject and the people who are trying to shut us down," said Taylor in an online post.
"After two years of planning, and one year of the Agricultural Land Commission sitting on my application it was approved by the North Panel, later to be pulled and denied."
But Taylor said has enough support to move forward.
"We are going to use the appeal process against them and throw the party anyways," said Taylor.
But the ruling has caused them to lose their main investor.
"We will no longer be bringing in Pro Plus Production," he said.
The result is the festival's ticket prices will be reduced to $49 for the entire weekend and at the gate.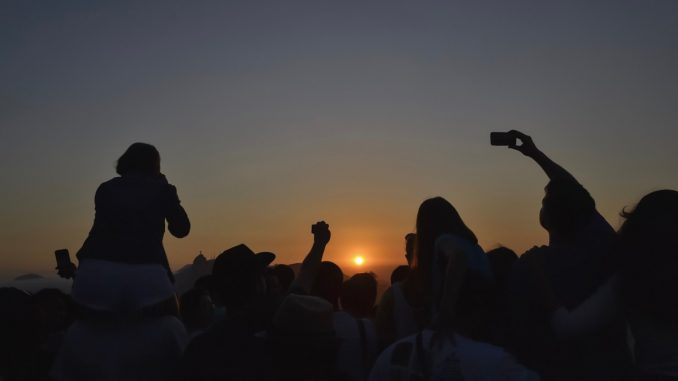 "If you've purchased a ticket you can either be refunded or get two free tickets on top of what you already have," he said.
Taylor said he is also willing to reimburse tickets.
In a telephone interview on Monday afternoon, he explained that without being able to provide the professional level services and sound, he just won't charge as much.
Making things worse, pre-sales have not been as strong as he'd hoped.
"I'm not expecting high numbers," he said.
Taylor said that he is committed to holding a safe, well organized event.
But he is also working with other farmers to help reform the Agricultural Land Commission
"We're all out here trying to live our dreams and not cause any harm," he said. "If they are going to come after me they know where to find me."