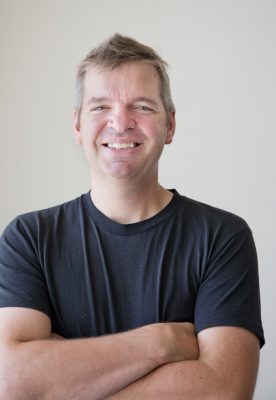 by Andru McCracken, Editor
---
Are your children, grandkids, nephews or nieces learning a musical instrument?
If you live in Valemount there is a very good chance that they are not. For some reason it seems that McBride is an oasis of music instruction, and Valemount is less so. McBride, after all, is home to the Corbett kids who have been called up to play with the Prince George Symphony Orchestra. McBride is home to a host of inspiring music teachers and music lovers with a background in music instruction.
If you live in Valemount and have formal training in music instruction we need you to get involved; the world needs you to get involved.
I'm big on music because I believe the assertion made by my friend, a Mrs. L. Johnson, who, more than a decade ago in the parking lot of the old Valemount Secondary School said this: learning an instrument leads to a fuller, richer life.
I was shocked. Was I leading a fuller richer life, because I knew how to play an instrument?
I had never considered it and yet I knew it immediately to be true.
But if you are a parent of a child that might want to learn music living in Valemount, what can you do to make that happen?
Here is a simple step: Bring your children to see great live music.
Exposing your kids to live music is a failsafe. (I would advise against bringing them to an over-produced show, though.) Try and discern something that is both modest in form and yet terrific in talent. Folk music is a great style of music, not because it is superior in any way, but it tends to present as the most attainable.
Parents of talented kids: bring your children to the Robson Valley Music Festival.
If you think that this editorial might only be an extended pitch to get more people and specifically more families with kids out to the Robson Valley Music Festival because it is the editor's belief that music makes the world a better place, you are, in fact, correct.
I believe the Robson Valley Music Festival is a rare gem the world over. It could be the best, most family-friendly festival on offer in the entire province, possibly the world.
If you have never been yourself, throw away the images of wild party. Never has a festival been so much about the music, culture and food. Just now the festival has really come to grips with what it wants to be: an inspiration, a way of bringing the world to our door. Bridging, healing, helping, through the most obvious tool available: music.
So how does bringing your kid to a music festival help them learn music? I can't quite say the exact method, because it differs case by case: but when your child is inspired, awestruck and dumbfounded by the expression of music they see there, they will chart their own course. You, parent, need only follow your child.