by Andru McCracken
---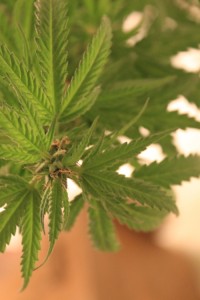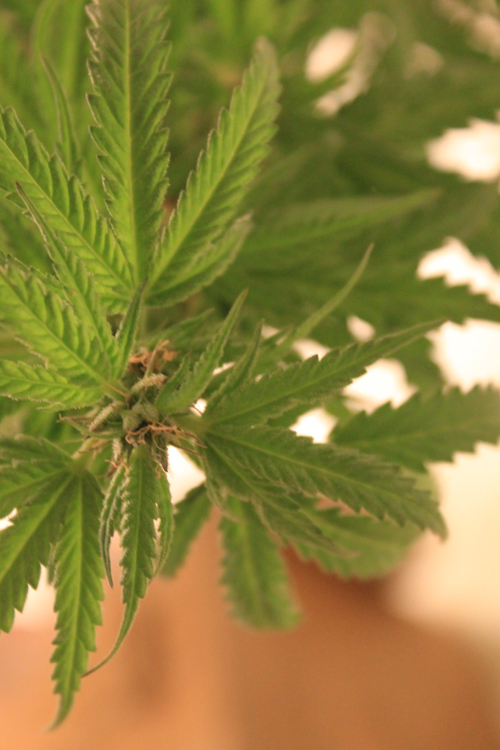 Council will discuss whether or not to allow the retail of Cannabis within the Village of Valemount before December 5th. Council has committed to holding a committee of the whole meeting in advance of that date, according to Mayor Owen Torgerson.
Torgerson said that a committee of the whole gives council a chance to discuss subjects in depth.
"It is very subject oriented you can have discussion that circles around one or two topics," said Torgerson. "Basically it is a formal brainstorming session. We still have to meet the legislative requirements."
Torgerson said that the meeting would be open to the public.
"They will be able to find [the meeting date] on the homepage of the village website and be posted on the doors of the municipal office," he said.
Up for consideration is whether cannabis can be sold in the village and whether it would be sold in private or government stores, requirements of the business licensing process and what additional fees would be required.