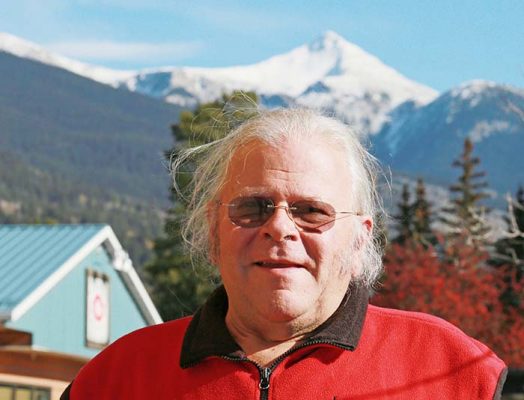 By Andru McCracken
Valemount's Legion has a new president.
Eugene Jamin will take on the role after his installation in February.
"I want to get young people more involved," he said. "Our legion will not survive without young people becoming involved. How do we make that happen?"
He said including young people means including them in decision making.
"There is such a thing as a vested interest," said Jamin.
Jamin said that many legions are suffering financially while Valemount is in good shape, but he knows they will have to continue to work at it.
"We need to do more than break even, so if an emergency comes up there is money there; but we (also) can't become a money-making organization," he said.
Jamin called his new role all-encompassing. Jamin is known for his gentle approach and he hopes to bring an emphasis on collaboration and joint decision making.
He said a recent move to hand-deliver invitations to veterans during veteran's week made a huge impression.
"The response back was overwhelming," he said. "It made a big difference. That's how I want to proceed."
Jamin doesn't have plans for big changes in programming. He hopes to continue with trivia, performances and supporting the Junior Canadian Rangers.
"There is talk of a cribbage night and expanding trivia night," he said. "I would like to see more music."