by Andru McCracken
---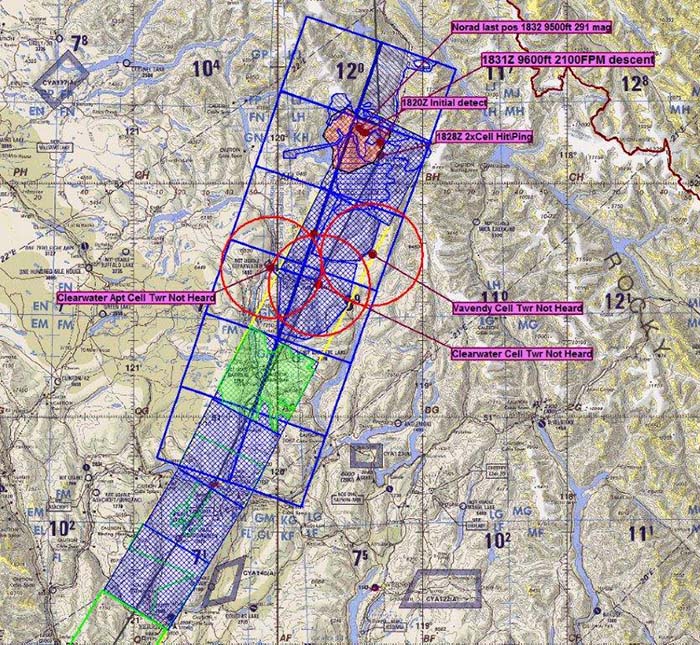 The search has been called off for a small plane that went missing between Edmonton and Chilliwack according to the Joint Rescue Coordination Centre based in Victoria.
The pilot was Geoffrey Pickard and the passenger was his wife Judy Pickard. The two were on board a white, two-passenger, single-engine, private plane called a Van RV-6 plane. The plane was reported missing on September 14th.
The last known location of the plane was northwest of Blue River, near Murtle Lake. Anyone flying, hiking, or skiing in the area is asked to keep a lookout for the aircraft.
The rescue centre reported flying 320 hours in challenging weather conditions, covering 14,000 square kilometers.