by Andru McCracken
---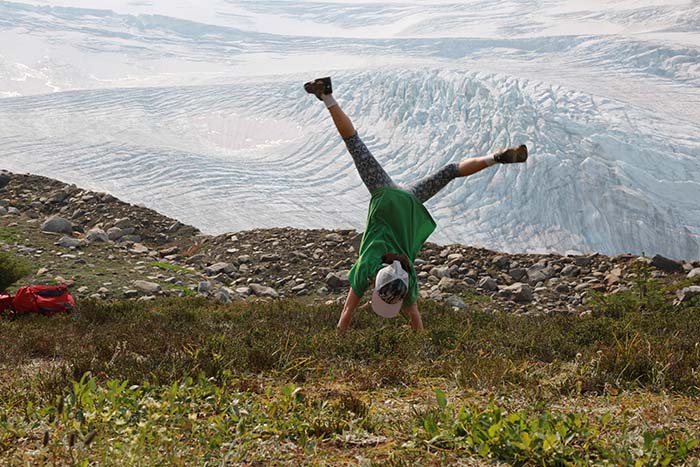 The first incarnation of heli-hiking at the Caribou Lodge was for an older clientele that may have never left the paved streets of New York, said Tom Gruber, the Assistant Area Manager for Canadian Mountain Holidays' Caribou Lodge, but heli-hiking is back and it's a whole different ball of wax.
"Now we have fit, strong clientele and we can actually go hiking," said Gruber, excited for what is currently on offer, and what is coming down the pipe for the next year.
Gruber and his boss, area manager John Mellis, have some new activities planned for the Caribou Lodge that will open next year, specifically on Mount Zillmer.
Gruber said they are planning to have zip-lines over canyons, and mountain climbing through terrain made safe using safety equipment attached to the mountainside (called via ferrata, or iron way).
That's not all; for the thrill seekers, Gruber is ready to take people mountain climbing the old fashioned way.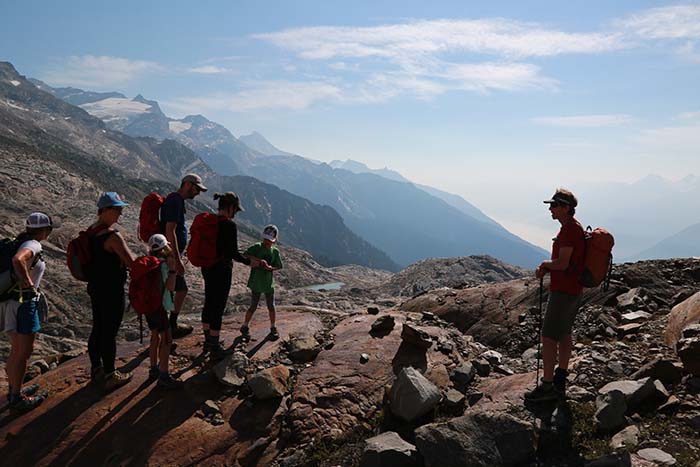 Improving relations
At times the lodge has seemed distant from the realities of life in Valemount, but Gruber said now, with the introduction of the bike park, brewery and outdoor ethos in the community, CMH is excited to see Valemount thrive, and they believe they may be able to help.
"For John and I, a big part of being open in the summer is being more connected to Valemount," said Gruber.
He said that during the winter, access to town is dodgy and difficult, so it's hard to participate in community events. In the summer, he said more is possible.
Mellis said it's possible they could be offering day trips for mountain adventures in the coming season.