by Laura Keil
---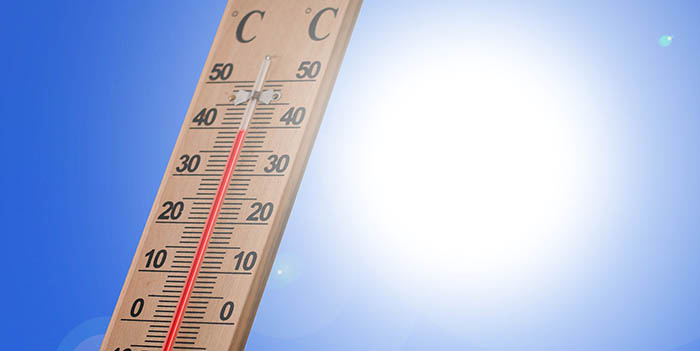 Temperatures in the North Thompson lately haven't just been scorching – they've been record breaking.
Last week, Blue River broke heat records on three separate days.
On August 10th, the mercury in Blue River rose to 35.5 degrees, breaking the 1981 record for that day. On Aug 9th, it was 36.2 degrees Celcius, beating the 1981 record again. And on Aug 8th, it was 33.6 degrees, again beating the last record.
Armel Castellan, a federal meteorologist based in Victoria, said comparable numbers can't be issued for Valemount or McBride because neither location has a federal weather station.
Hot temperatures and little rain has contributed to the growth of wildfires in the region, including 5,500 ha fire in the Hugh Allen drainage and a 600 ha wildfire up the Dave Henry drainage, both accessed from Kinbasket Lake south of Valemount.
Record-breaking temperatures continued to be set worldwide, as climate change contributes to extreme weather around the globe.
In July, the Washington Post reporting that Africa likely witnessed its hottest temperature ever reliably measured when temperatures in Ouargla, Algeria soared to 51.3 Celsius.
On June 26th, 2018, in Quriyat, on the coast of Oman, overnight temperatures remained above 42.6 C. The Guardian reported that this is believed to be the highest "low" temperature ever recorded in the world.