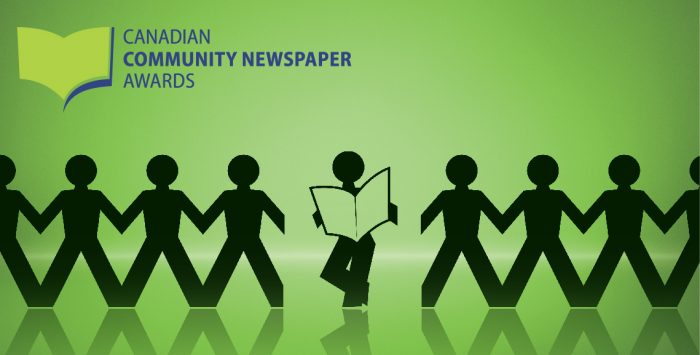 By Goat Staff
The Rocky Mountain Goat newspaper has won two national newspaper awards.
The 2018 Canadian Community Newspaper Awards celebrate the best in community journalism across Canada. Newspapers with similar circulations compete against each other and are judged by a panel of industry experts.
The Goat received 2nd place for best website in the up to 9999 circulation category and 3rd place for Best Historical Story for "Uninterring the Interned" a story about locating the sites of Japanese internment road camps which was written by Valemount-raised Leanne Sumiko-Riding.
"I'm thrilled Leanne's piece about Japanese internment camps was recognized." said Publisher Laura Keil. "She did a lot of research and wrote a fascinating piece about her and her dad's original research into the topic."
"I'm also excited that our website was named among the best. Our website manager Brooke Taylor works hard to ensure stories are posted in an engaging way both on our site and social media; our team regularly reviews the structure and content of the site to improve usability."
The Goat placed first in its class at the BC-Yukon Community Newspaper Awards in the spring.
It is an independent weekly newspaper locally-owned in Valemount, B.C.