by Andru McCracken
---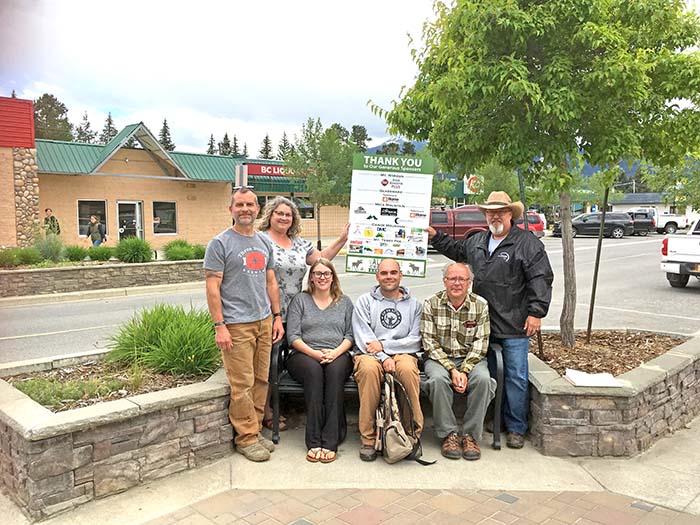 This year's Craft Beer Experience went off with a bang, according to a report from the organizing committee.
"The comments all around were positive and the crowd had a blast," said Michael Lewis, who is an organizing committee member.
"At the organizing committee's final meeting for the season, we all felt that it was a great event with a few things we could tweak up to make better for next year."
The committee is hoping to put on an even better event in the coming year.
"The combined working hours of all of our volunteers is over 1000 hours. We greatly appreciate all of those who commit their time to make this event happen," he said.
Lewis recognized the organizers, many who worked from October to July to make it happen.
Ellen Duncan – Accounting/Sponsorship Drive; Adrien Hooper – Volunteer Coordinator; Tom Jamin – Music; Michael Lewis –Breweries; Pete Pearson – Grounds; Courtney Rupertous – Social Media/Website.
We also have two members of the committee who are liaisons: Silvio Gislimberti for the Village of Valemount and Jennifer Robinson for Tourism Valemount.
Attendance was phenomenal. There were just over 700 spectators in attendance, 13 beverage vendors, 4 food vendors and 3 great bands.
10% will go to a Valemount program that supports the village's children.
45% will go to Communities for Veterans, and their project called The Forge.
27.5% will go to the Royal Canadian Legion Valemount Branch #266.
27.5% will go to the Valemount Arts and Cultural Society.