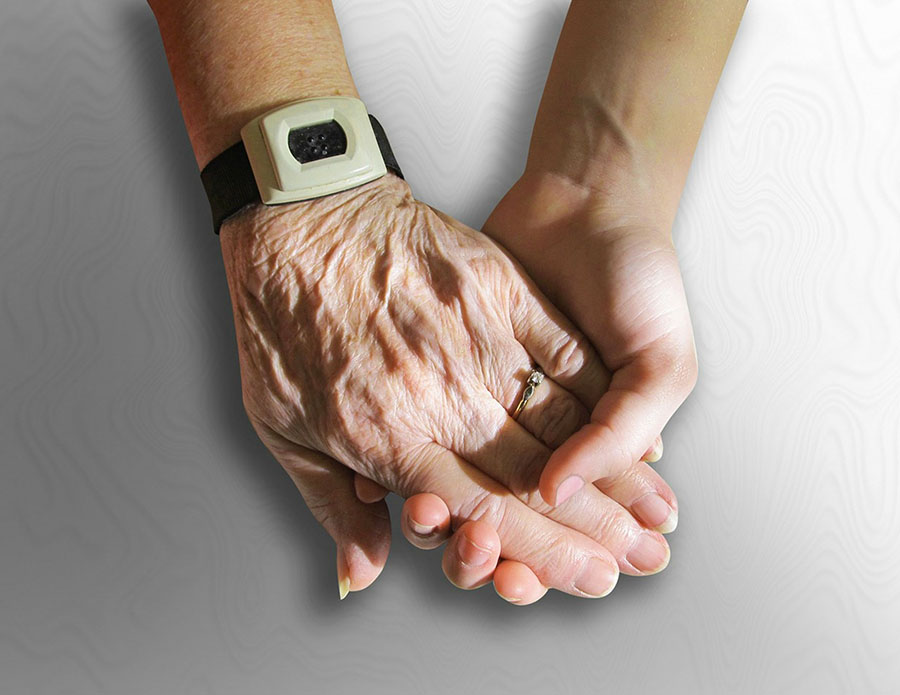 By Andrea Arnold
The Elder Care Committee in Valemount is working on a project that will pair willing and able volunteers to organizations or individual seniors needing help with projects or tasks.
"We know there are volunteers looking for a place to help," said committee member Hollie Blanchette. "(And) there are groups and individuals that need help."
The Elder Care Committee is in the early stages of compiling a list for each category. They are looking for specific details regarding need and skills.
Volunteers are asked to provide information regarding what they are able to do, and, using the list, the committee will direct them to where their skills will be useful.
"Our hope is that everyone who needs help will get it," said Blanchette. "We want to put volunteers where they are needed, and doing what they enjoy. Volunteers will continue to help when they enjoy what they are doing."
At this time, their focus is the Valemount community, but the similarities between McBride and Valemount lends itself to an overlap in this program in the future.
If you are interested in volunteering or are in need of volunteers, contact Hollie Blanchette at either 250-566-9095 or [email protected].