by Goat Staff
---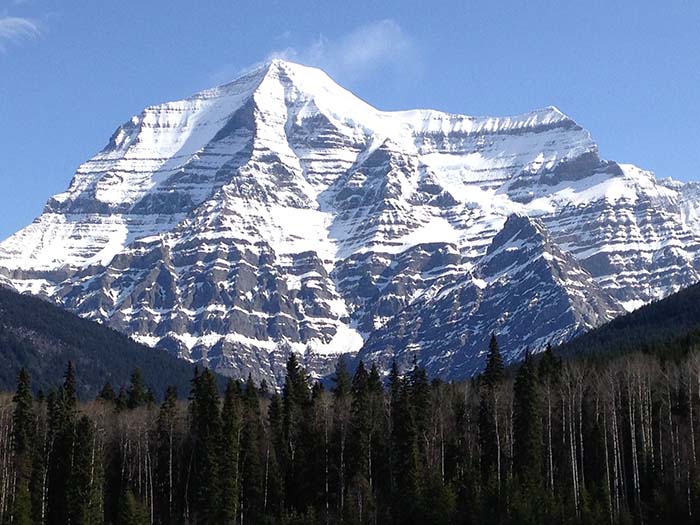 The National Association of Japanese Canadians will hold a ceremony in Mount Robson on June 23rd to recognize the contributions that Japanese Canadians made to the development of Canada's highway, and the hardships they endured during the Second World War.
"Forcibly separated from their families, these men worked on the Yellowhead-Blue River highway project," read a news release from the association.
The men were held for months or years in internment camps along the existing Hwy 5 and Hwy 16 between Blue River and Jasper.
The ceremony starts at noon and a presentation will follow at 1 pm.
The association welcomes everyone to join them at the Mountain Robson visitor centre.