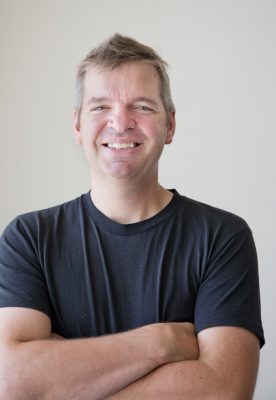 by Andru McCracken, Editor
---
Nobody said that keeping our resource-based communities thriving was going to be easy, but grant me this small conceit: when things go right, let's celebrate.
In a recent interview with Business In Vancouver magazine, Mayor Jeannette Townsend said she hoped Valemount Glacier Destinations Resort would bring families back to the valley.
Guess what?
It is already happening. In spades.
I was just at a play kids event this week, and as I climbed up the stairs I wondered what all the cars were doing there.
I opened the door and was blown away. There are a lot of kids under five in Valemount.
The article in Business In Vancouver was about the 30% increase in residential assessments in Valemount.
We are seeing families move to the valley, but they aren't coming here because of surging house prices. They are coming in spite of them.
Townsend said the value of 'bare, residential lots in Valemount' has doubled, "but they are still affordable compared to what you have in Vancouver."
Both we and our leaders need to acknowledge and celebrate the baby boom that is happening here, and to talk about how local service providers are responding and creating more opportunities for children. On this count Townsend can be proud of her community and her contribution to it.
Kudos to Oberto Oberti, who acknowledged that Valemount is growing because it is awesome.
"It is starting to grow on its own, with people looking for outdoor activities and adventures," he said in the article.
Meanwhile in McBride, a number of initiatives are coming to fruition. Hotels have given the greenlight to a new tax that will help the community promote what it has to offer, a new backcountry cabin is in the works at Caribou Lake, those working on developing and maintaining McBride's extraordinary backcountry amenities are achieving success (more on this next week) and BKB Cedar, the mill that burnt in the spring a year ago, is back.
Everyone with a stake, it seems, is signaling that they are willing to do what it takes to move McBride forward.
If you are one of the hand wringers, let up a while. Let the good work of your council, chamber and business community linger.
Spring is just around the corner, and in both our communities, things are looking good.