By Andru McCracken
---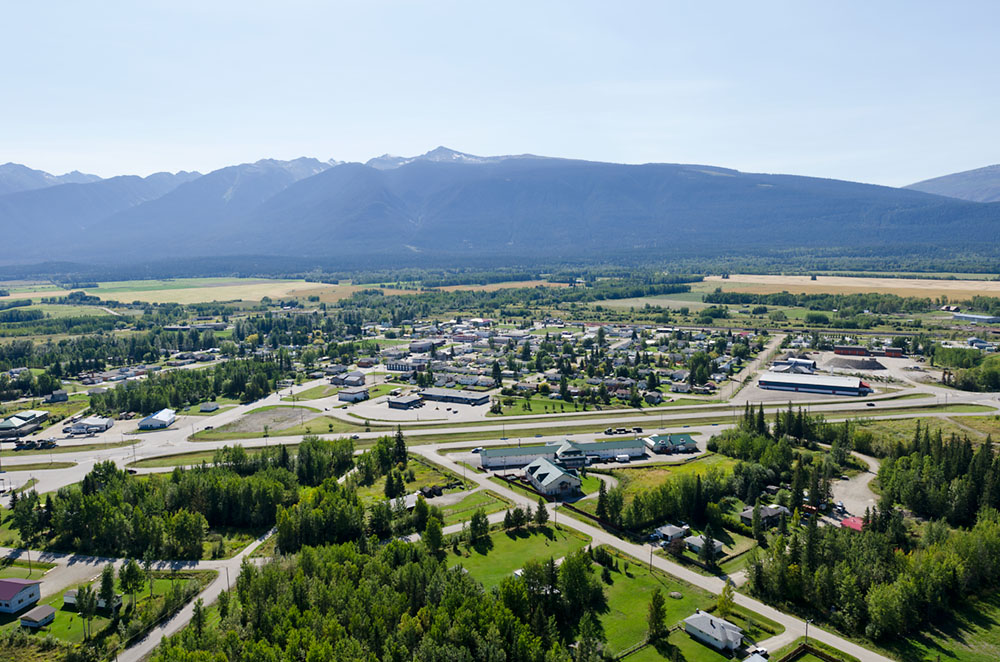 A new hotel tax in McBride will raise funds to help the community promote itself as a tourism destination. The tax is called the Municipal and Regional District Tax and it's collected by hotels and motels that have more than four units. A 2% tax is added to every room's bill. The money is then used for tourism marketing, programs and projects, according to Destination BC. Local hotel and motel owners would have a say in how that money is spent.
Mayor Loranne Martin is delighted that local motels and hotels have signed on.
"It was brought forward here before, but turned down by the hoteliers," said Martin.
Martin credited Karen Dube, McBride's Economic Development Officer, for putting in the work to get the initiative off the ground.
Lyn Smith who manages Bell Mountain Motel said she was convinced after hearing about the tax from Christine Latimer, the manager of the Best Western in Valemount, and her experience.
"I'm quite involved in a lot of the boards in McBride," said Smith. "I want to see things happen here."
"It's not like we don't have enough ideas to make things happen but we need more funding and more volunteers."
Smith said hearing what Valemount has achieved through their tax made the difference.
"We didn't really know much about it," said Smith. "We can see how it's helped in Valemount."
Martin said a new understanding of economic development for the whole region, not just in McBride, is going to take the area further.
"In the past we've had a little tourism promotion, promoting the sledding industry. We haven't had a lot of other tourism promotion. This allows it to occur. It gives hoteliers a say in moving tourism forward in the valley."
Martin said recently local climbers have come to the table; mountain climbing is an example of an activity that has very little promotion. The hotel tax could be used to promote the area to climbers.
Linda Fry is a member of the Chamber of Commerce and a proponent of the tax.
"I think this gives our accommodation operators a seat at the table," she said. "That's where the funds are going to come from."
Fry said hotel/motel operators are a natural fit.
"They are very engaged with their clientele." she said. "They get to have dialogue with all the people that come stay with them. That is how we can do better, improve… see what people are looking for."
Fry said what people are interested in is a moving target and it isn't the same kinds of experiences people wanted to have 20 years ago.
"The world is different. People are looking for more authentic experiences. When you go somewhere you want to be part of it," she said.