by Andru McCracken
---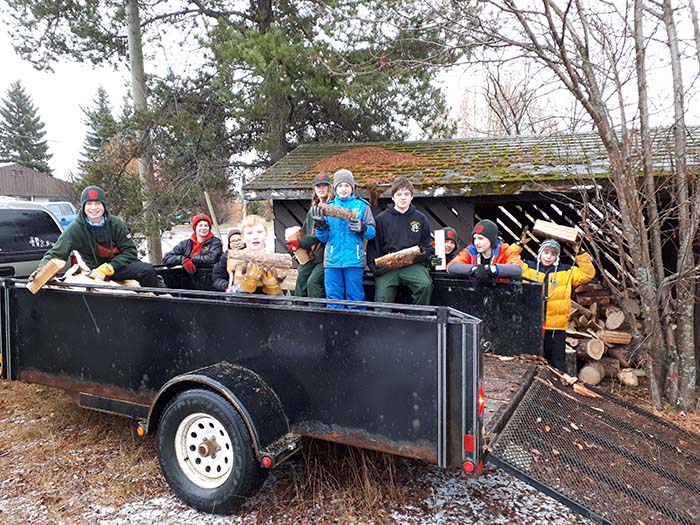 Increases in the cost of fuel prices won't leave seniors out in the cold if the new crew at the Valemount RCMP detachment have anything to do with it.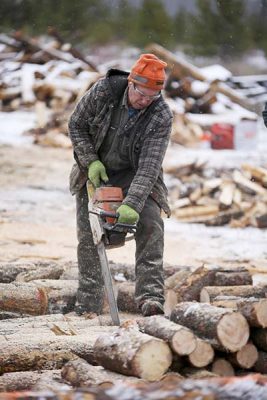 Bob Dean, who recently took over as Detachment Commander said it was a discussion with Debbie Tinsley that clued him into the issue.
"We were talking to Deb Tinsley who said she wished there was something that could be done to help the elderly who couldn't afford fuel," he said.
Dean approached the Community Forest manager Craig Pryor to see if there was wood that could be used and when Owen Torgerson heard about the event he coordinated the location.
"We just went out and asked who else might need help," he said. They approached the Valemount Senior's Housing Society to find out who could use the fuel.
He said others phoned in when they heard about it.
They'll be delivering wood to eight people, he said.
"With community spirit we thought we'd spend a weekend and cut wood and deliver it, and the Junior rangers would be our muscle," he said.
Sergeant Bob Dean invites other community members who need fire wood to contact the RCMP at 250-566-4466.