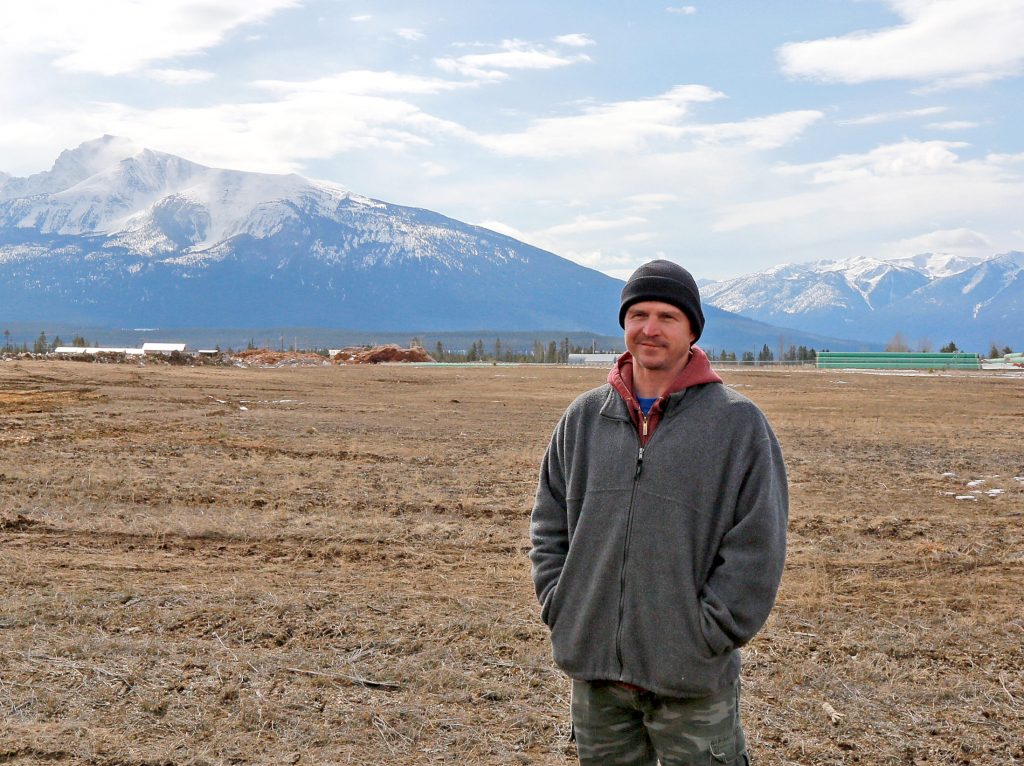 By Andru McCracken
---
The Valemount Community Forest has purchased a mill from Edgewater Holdings in Prince George and it's on the way to Valemount this week. The local company got a deal on the equipment thanks to a devastating year for forest companies and record-low scrap metal prices.
Manager Craig Pryor said he hopes to have the mill operational by the fall.
It's not a small purchase; he estimates it will take between 50 and 100 trips to haul it to Valemount.
The heart of the sawmill was built in 2009, so for a sawmill, it's new.
"It was set up as a spaghetti mill," said Pryor. Spaghetti mill is an industry term for a high output dimensional lumber mill, creating 2x4s and 2x6s for the construction market.
"Buying it was cheaper than retooling the other mill. What we got was newer, bigger, better with all the pieces that were missing," he said.
The mill comes with a hogger, chippers, conveyors, chip bins, and debarkers.
Pryor said waste will be sold to pulp and paper mills and OSB plants that are now hungry for wood fibre.
The mill will manufacture wood it is currently selling at a loss.
"The community forest has problems with certain logs," Pryor says. "We can sell a 15 inch spruce log all day long, but we have trouble with small wood and oversized wood… and we have all kinds of trouble with hemlock; we lose money on these."
Pryor guesses the mill will process 35,000 to 40,000 meters per year with a crew of seven or eight people.
"We're going to start slow and cautious," said Pryor.
McBride millwright Robert Johnson will be incharge of setting up the new mill.
The area has been cleared of snow and a new road roughed in.
Mayor Owen Torgerson welcomed the news.
"Anything we can do to utilize wood here in a value-added way, I fully support," he said. "Kudos to president Ainslie Jackman and the board for having some vision in that."
Last summer, the Community Forest announced they had purchased another mill – one that processes wood too small for their current buyers. Both mills will be located at the Industrial Park south of Valemount.