by Andru McCracken
---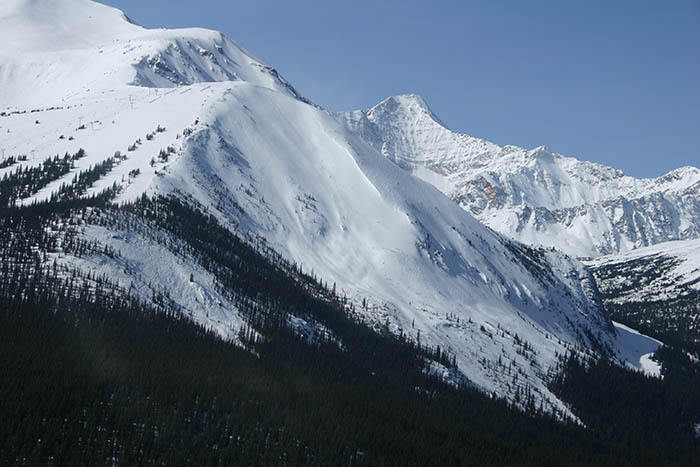 A new area called Tres Hombres is opening new terrain for advanced skiers at Marmot Basin.
While it has been in their management area since the 80s, Erin Reade of Marmot Basin said it has never been opened to the public.
"It's completely off-piste," said Reade, meaning the runs won't be groomed, as it is too steep for the groomer. "It's just adding more to our advanced and expert terrain."
The new area includes three new black diamond runs and two double black diamond runs.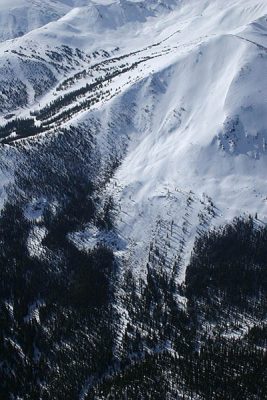 "I'm sure people have poached it over the years," she said. "It's an area that has long been coveted by local skiers."
She said the north-facing bowl could be open before Christmas.
Reade who had just come in for a run prior to our interview said Marmot is open, and the conditions are great.
"It's really fantastic skiing, really good conditions. There is top-to-bottom coverage all the way down to the magic carpet," she said.
With 60% of the mountain open, lift tickets are currently discounted by 20%, though she said that could change at any time if they're able to open more terrain.