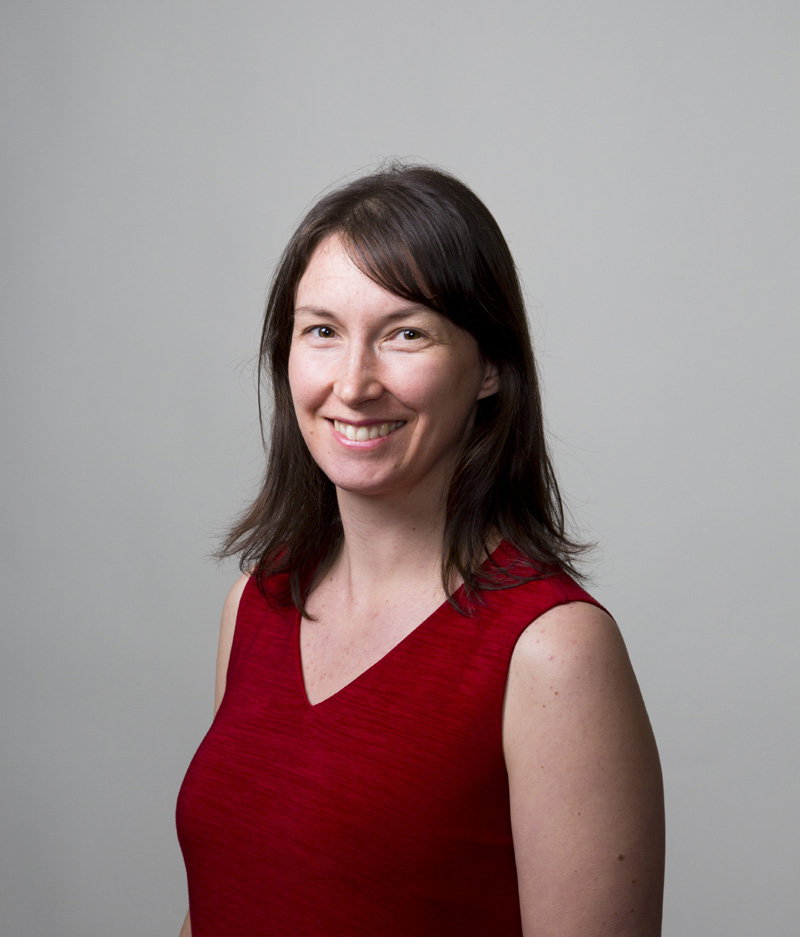 By Laura Keil, Publisher/Editor
Pending approval from the Province, Valemount will finally get its ski-run facelift in 2022.
The Valemount Community Forest is awaiting final approval from the Province to cut ski runs in the proposed Valemount Glacier Destinations controlled recreation area, which it hopes to do as early as January. The project is still awaiting funding, but the ski runs can be cut in anticipation of construction. There's another benefit to cutting now—the local Valemount Ski Society can install their handle-tow ski lift and create a small community ski hill in the ski resort footprint in the meantime.
It's a testament to the verve and determination of local people and will provide a fabulous opportunity for kids and other beginners to get their ski legs close to home. With the closest ski runs being at Marmot Basin in Jasper, a nearly 2-hour drive to the hill and one hour time change, it is a big deal to get any kind of automated-lift ski runs nearby.
Meanwhile VGD may still materialize, and though global forces of COVID-19 and climate change threaten to topple many stable industries, Valemount has surfed the wave of the pipeline and may leap from that project to another major one—Valemount Glacier Destinations.
The downside to remote global forces is they are not in our direct control. While local initiatives like the community ski hill are, with the support of partners.
What will come next?
Here's to another year of making it happen.