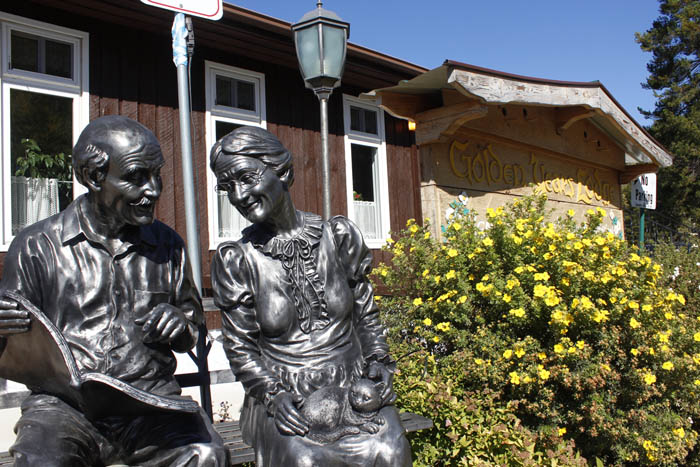 by LAURA KEIL
The energy bills at the Valemount Golden Year's Lodge are expected to go down after a grant to replace aging gear.
The Valemount Seniors Housing Society received $11,200 from Columbia Basin Trust to upgrade two boilers and three hot water tanks, and to convert our fluorescent light fixtures to more energy efficient LED lights.
"Our facilities are nearly 30 years old and the heating and lighting systems are greatly in need of upgrading," said Dee McEachern, Society Chair. "With the extremely high cost of electricity these days, we are looking at every possible way to reduce our operating and maintenance costs so we can use those savings to provide even better low-cost housing for our residents."
The Golden Years is one of 25 buildings in the region that will be more energy efficient following the first intake of Columbia Basin Trust's new Energy Retrofit Program.
Grants vary from a few thousand dollars to just over $100,000 and will help improve the sustainability of over 500 affordable housing units located in 13 Basin communities.
The Trust is working with the BC Non-Profit Housing Association and BC Housing to deliver the program.
The Trust announced the new $2-million program in March 2017, which helps provide energy conservation upgrades for affordable housing in the Basin. The second grant intake will be in early 2018.
Residents told the Trust that affordable housing, energy conservation and supporting non-profits were priorities for them. Learn more about the Trust's work in housing at ourtrust.org/housing.