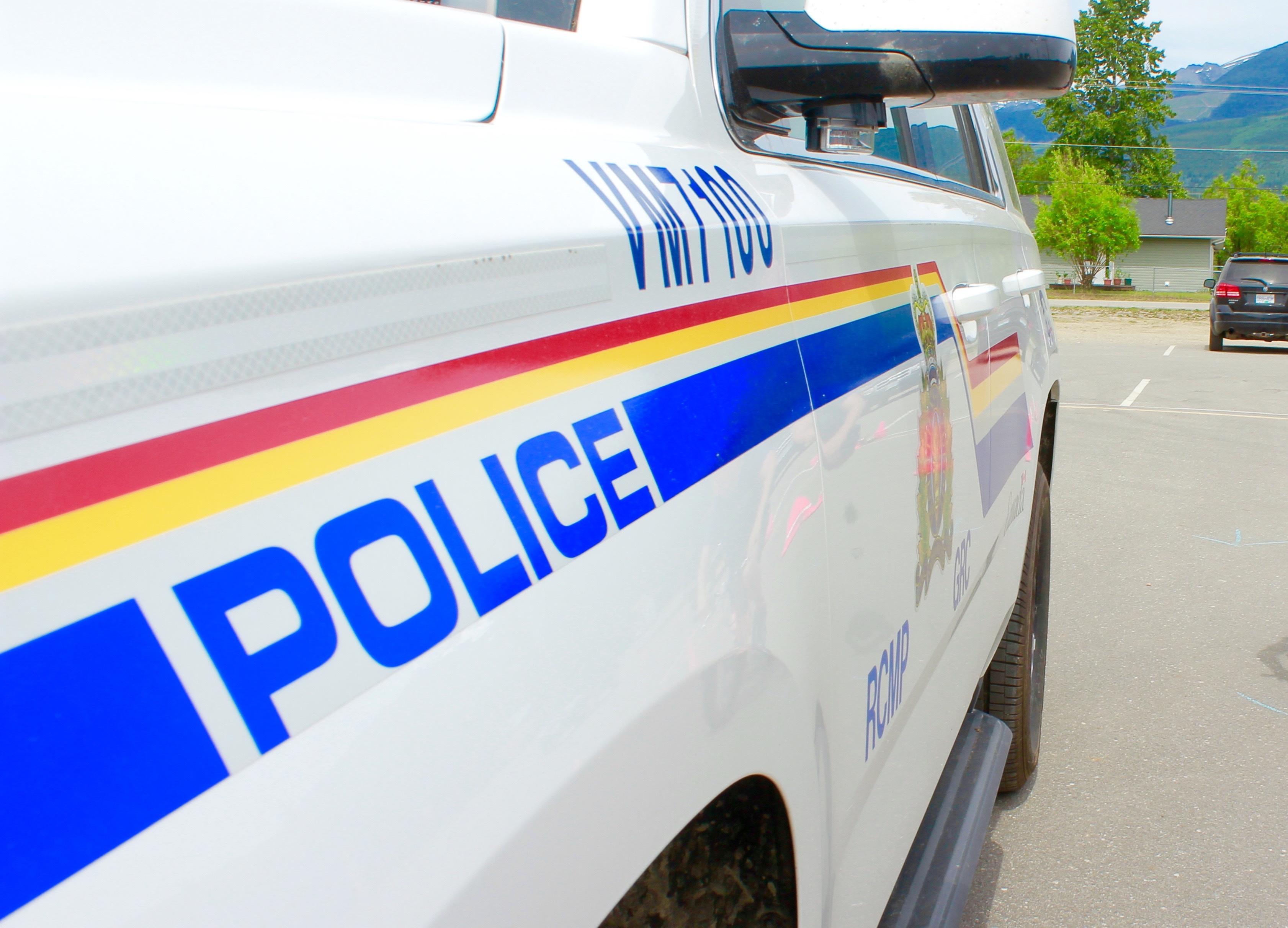 by EVAN MATTHEWS
For the third straight summer, Valemount RCMP will be on the lookout for kids doing things the right way, and rewarding them as such.
RCMP have launched the Positive Ticket for Safety Campaign. RCMP will be issuing tickets when they observe kids in the community exhibiting safe behaviour like cycling with a helmet on, looking both ways before crossing the street, or stopping at stop signs.
The kids then bring their ticket to the local Petro-Canada for a free slushy drink.
The Valemount Local Action Team — Child and Youth Mental Health and Substance Use Collaborative — have partnered with RCMP for the campaign.
Each ticket served by RCMP will be accompanied by a short survey for youth to complete and drop off anonymously at the Petro-Canada when redeeming their slushy drink.
As was the case last season, RCMP are planning are to award a grand prize in September via random draw from all redeemed Positive Tickets. Last October, Sebastian Tarkanen won a mountain bike through the campaign.
RCMP are reminding the public that all cyclists in B.C. are required to wear an approved helmet by law. Studies have shown in the event of a crash, a helmet will greatly reduce your chances of a serious brain injury. Your helmet should have CSA, ANSI, ASTM, or SNELL standards approval clearly designated on it, according to RCMP.