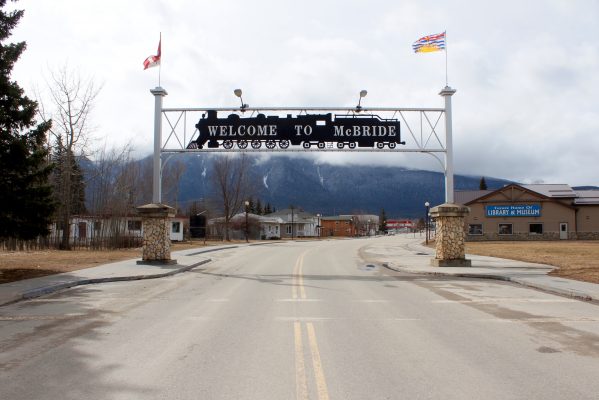 by EVAN MATTHEWS
Village of McBride Chief Administrative Officer (CAO) Kelley Williams is leaving the administration.
In a letter addressed to Council, Williams wrote she would be resigning from her position effective on May 30, 2017.
Williams was hired in May 2015.
"I would personally like to acknowledge and thank Kelley for her hard work and dedication to the Village of McBride and the community over the past two years," says McBride Mayor Loranne Martin.
"I wish her the very best in future endeavours," she says.
Council now begins the process of hiring a new CAO for the Village of McBride.