by Andru McCracken
---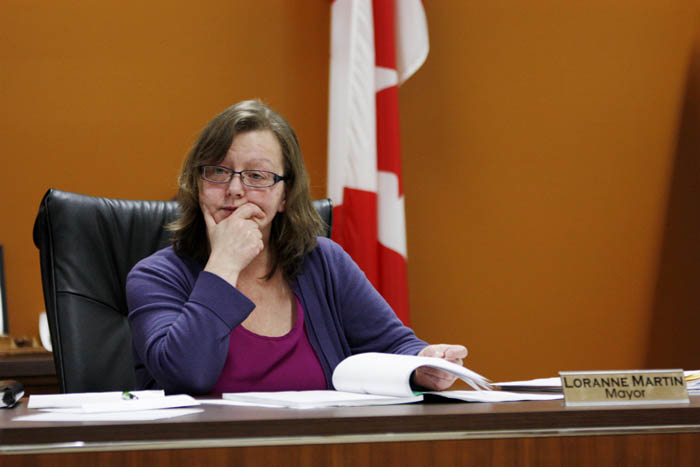 Former McBride mayor Loranne Martin wants to know the measures put in place to manage conflict of interest with the McBride Community Forest's re-hiring of McBride Mayor Gene Runtz as general manager. Martin is pointing to a promise made by Eugene Runtz during the 2018 McBride Municipal election in which he promised public disclosure of the legal document outlining how conflict of interest would be managed.
In a post he made on facebook, Runtz stated the following: "If, after the election, I am mayor, I will evaluate the possibility of renewing my contract with MCFC. At that time, I pledge to have a legal document prepared that will clearly outline my obligations as mayor and my obligations as manager of MCFC. It will clearly list the processes necessary to assure that I am prevented from behaving in a conflict of interest manner. This legal document will be made public and allow citizens to evaluate my behaviour in both roles."
Martin is now asking for that document to be shared.
The McBride Community Forest Corporation announced that it rehired Runtz mid-January, but the details of his rehiring and the process for avoiding conflicts have not yet been shared.
Martin was mayor from 2014 to 2018 and ran in the 2018 election against Eugene Runtz.
"As an RPF, Mr. Runtz has a Code of Ethics which states he has a responsibility, amongst others, to his client(s) or employer(s), the public, the profession and to refuse any assignment that creates a conflict of interest," wrote Martin in a post on Facebook. "As a member of the public, I have many unanswered questions."