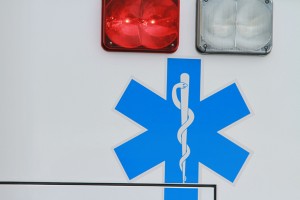 by GOAT STAFF
A tragic fire has claimed the life of a child in Valemount.
Fire crews responded to a blaze just after 10 p.m. Dec. 6th in Hartman Trailer Park, North District RCMP Cpl. Madonna Saunderson says.
The blaze "fully engulfed the home," she said. There were three people inside at the time
and one child did not survive. Two family members suffered second-degree burns and were sent to the burn unit in Vancouver for treatment.
An investigation into the fire is ongoing.