Whether it was one of B.C.'s festival mainstays, the marketplace and food vendors, or morning Yoga with Donalda, the 12th annual Robson Valley Music Festival had something for everyone, as the festival drew its biggest crowd yet.
Early estimates show over 900 people, including artists, sponsors, guests and vendors showed up for this year's festivities.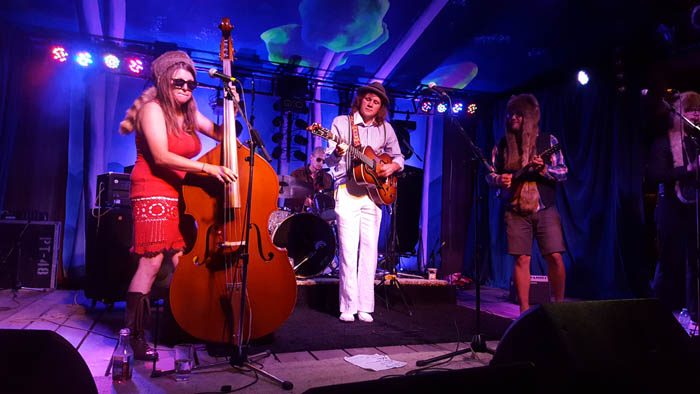 Shara Gustafson, artistic director for the festival and member of local band Samson's Delilah, says the bigger crowd can be attributed to the clear-cut differences between the RVMF and other festivals.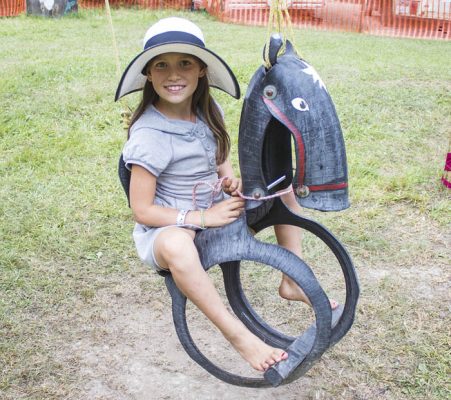 "We are artists as well as music lovers, and we also have a family," says Gustafson, noting her kids have grown up on the same property as the festival.
"We pay attention to being family friendly, having really good sound and stellar music. We take care of things other little festivals maybe don't think about," she says.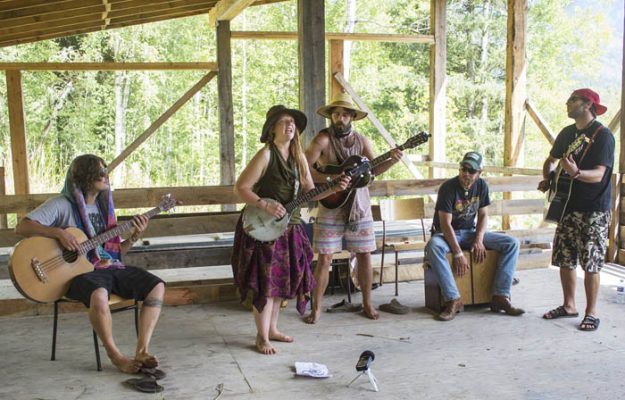 In addition to high-attention to detail, Gustafson says the festival did some radio advertising in Prince George this year, which led to many newcomers from the city.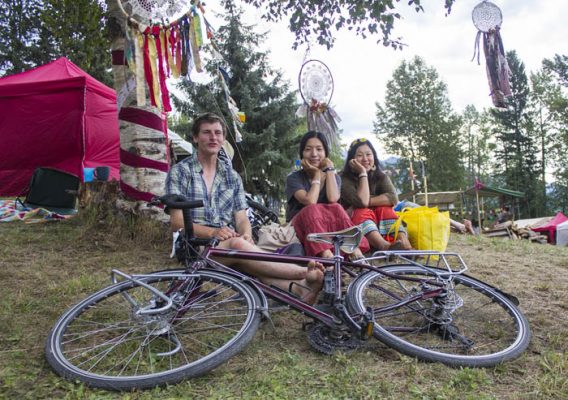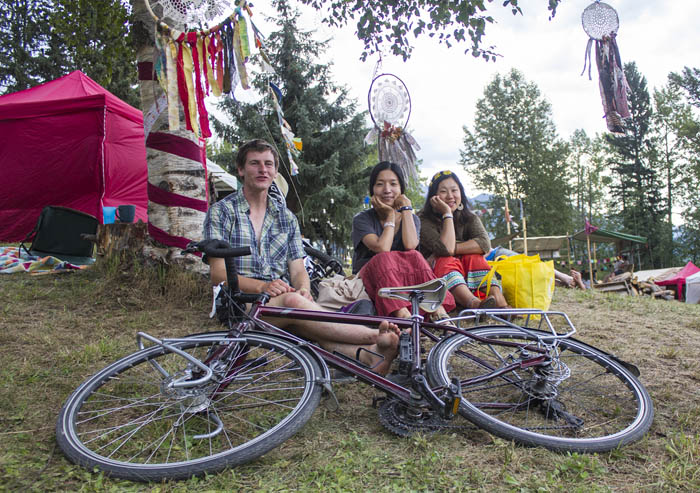 Some of the main acts included The Dead South, a four-piece acoustic ensemble from Regina, Saskatchewan, De Bruces A Mi, described as one of the most representative bands of Colombian reggae, Coco Love Alcorn, playing joyful soul music, music she describes as a combination of her diverse musical influences including Jazz, Pop, R&B and Folk, and of course, Dunster's own, Samson's Delilah.
Another local duet, Crescent Spur, saw its first festival action ever, as Valemount residents Carolyn Kirk and Raven Moon took to both stages with country and folky tones.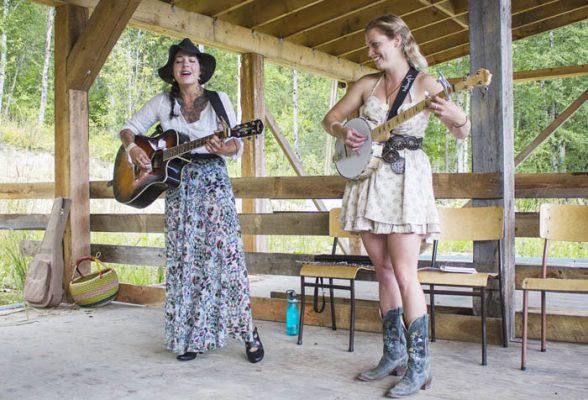 Gustafson describes the festival as having a respectful vibe, and having the focus on love for other humans and community.
The McBride RCMP received two calls directly related to the festival, as well as many traffic related calls near the festival — including marijuana possession and driving under the influence of alcohol.
On Aug. 12, RCMP were called for a man who was suffering from a suspected drug overdose. The man was taken to McBride's Hospital, but it's still unclear what he consumed.
The other call, on Aug. 13, was related to a festivalgoer being kicked out of the event, but he wouldn't to leave.
Gustafson offered up a warning for next year's festival.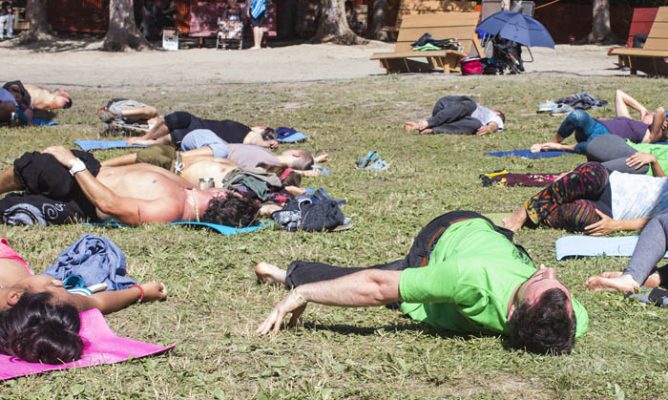 "People who want to come here and do a whole bunch of drinking, drugging and partying, this is not the festival we want you to come to," she says.
"Go somewhere else. That's not the vibe we're trying to create here."