Since the official provincial approval of the Valemount Glacier Destinations (VGD) resort, Valemount residents and real estate agents alike are asking, "Will the Valemount housing market climb as high as the new gondola?"
John Peterson, owner and real estate agent with Yellowhead Realty Ltd., says while it's risky to make market predictions — one thing is clear — his phone has been ringing off the hook, which means there is demand.
"People have been following this for a long time," says Peterson. "They've been calling from all over the place."
The Goat surveyed three different real estate companies, all of which said they've been fielding an influx of calls since VGD's official approval.
Remax realtor Shelly Battensby says website hits on Valemount listings saw a huge spike after the announcement, and her phone has been ringing steadily.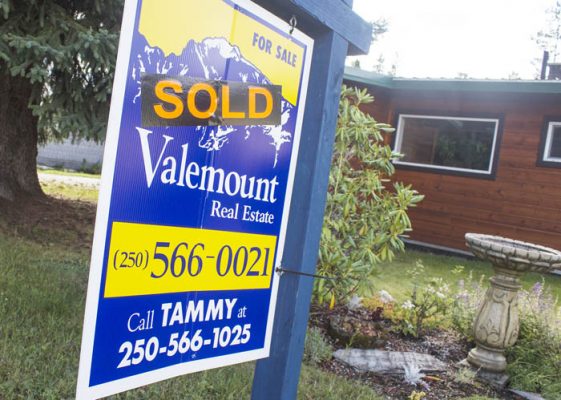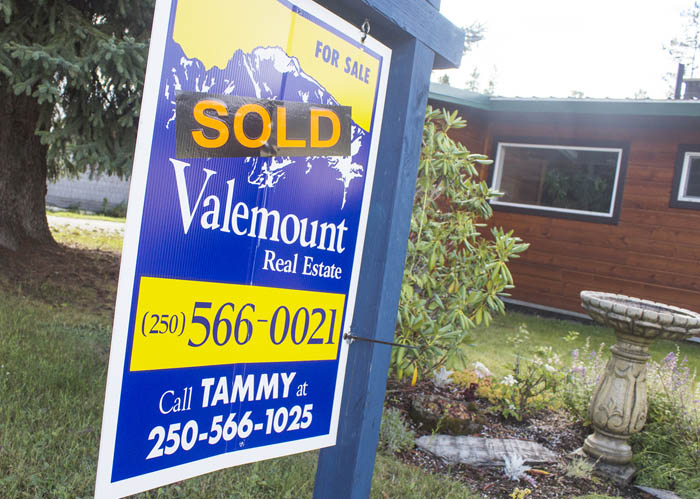 Tammy VandeNobelen, owner of Valemount Real Estate, says her phone has been ringing too, but cautions that while VGD is creating a stir in the market, the current market prices have held steady, not increasing.
"(The market) is a little hard to predict. There is going to be an immediate impact, but in the long-term, it's really hard to predict just yet," she says.
With added demand for housing in Valemount, VandeNobelen says it's the sellers who dictate market value.
If a homeowner decides to sell their property and thinks now is the time they can get the most for it, then it's up to them to set the asking price, and that sets the market, she says.
Another option for property owners aside from selling, according to Peterson, is to apply to the Village in order to subdivide property, which creates potential for more accommodations on the same plot of land.
When asked if any residents have applied for subdivisions, Acting Mayor and Councillor Hollie Blanchette said "nothing has changed in regards to subdivision applications," and only time will tell if applications increase.
VGD received its Master Plan Approval on Aug. 17, and the organization says it already has investors in place to cover the tab.
The last phase of the approval process is for the parties to sign a Master Development Agreement, according to VGD.
Construction is expected to begin in the spring of 2017, according to VGD, ultimately, with a public opening held in December 2017.