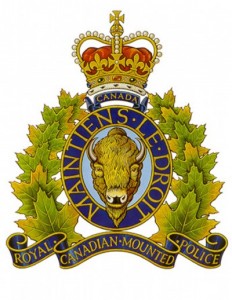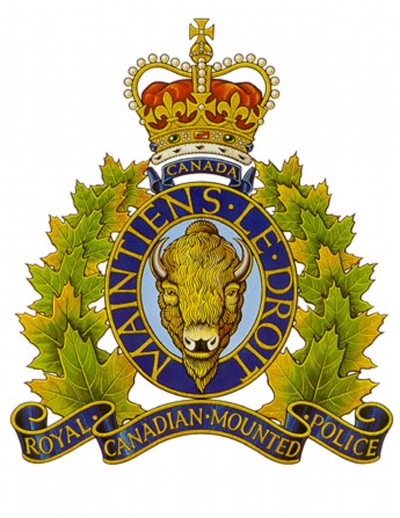 by GOAT STAFF (with files from RCMP)
As fishing and boating season get under way the RCMP would like to remind those who may be operating power boats that it is illegal to be in control of such a vessel while your ability to do so is impaired by alcohol or other substance.
This spring, members of the Kings District RCMP attended to the Morell River to assist a provincial conservation officer who had apprehended a 60 year old man who was operating a boat and had been drinking.
The man was read a demand to provide samples of his breath and was taken to the Montague RCMP Office where he provided samples that were over 50, but less than 80 mgs of alcohol in 100 ml of blood, which resulted in a 7 day suspension from operating a motorized vehicle.
Law enforcement officers can demand that someone who is operating a power boat, and has consumed alcohol, to provide a breath sample. The penalties for operating a power boat while impaired, refusing to provide a breath sample, or operating while over the legal limit, are the same as doing so while operating a motor vehicle on a highway, and usually include a large fine, period of incarceration, and a lengthy suspension from operating a motorized vehicle, including a boat, anywhere in Canada.
If you're convicted of operating a boat while under the influence of alcohol or drugs, the minimum penalties in Canada are:
*1st Offence: A minimum fine of $600.
*2nd Offence: A minimum fine of $600 and at least 14 days in prison.
*3rd or Subsequent Offence: A minimum fine of $600 and at least 90 days in prison
The MAXIMUM fines & penalties will vary province by province.
Of the boating-related accidents in B.C. that caused 19 deaths in 2010 — 47 per cent involved drugs or alcohol.
If you are going to be operating a boat, don't consume alcohol. Officers will be making patrols throughout the boating season to ensure that operators have not been drinking, and that boats have the required equipment on board.