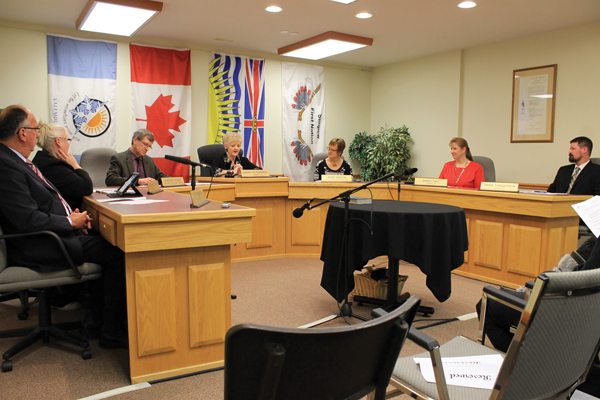 By: Laura Keil & Korie Marshall
Valemount Council has let go of Chief Administrative Officer (CAO) Anne Yanciw. Yanciw served more than three years as CAO of the Village and eight months as Deputy Corporate Officer before that.
"I would like to thank Anne Yanciw for her service to the Village of Valemount, and wish her well in her future career," said Valemount Mayor Jeannette Townsend in a press release July 30th. "The Village will commence a search for a new CAO immediately."
Earlier this year, the newly-elected mayor and Council hired an outside firm to conduct an organizational review including a review of the relationship between the mayor and CAO. The $20,000 report pointed to a strained relationship between CAO and the mayor and said it was important to solve this quickly as it was already compromising Village operations and public confidence in both staff and Council. The report, released in June, showed the Village was run efficiently and said there was no cause for terminating the CAO.