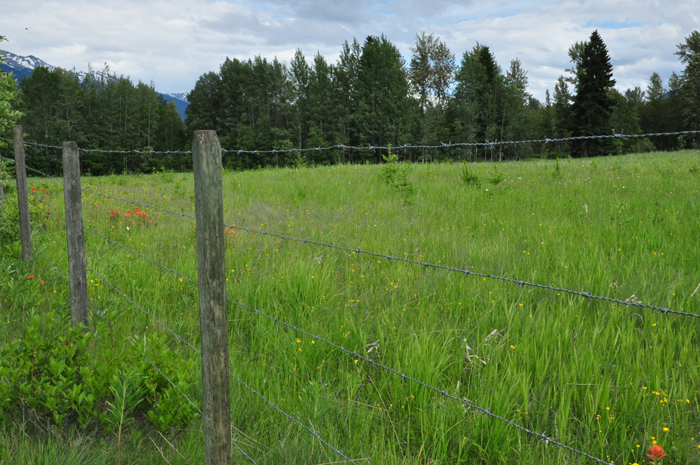 By: Korie Marshall
Valemount has added its voice to growing requests to the province to rescind the removal of 4,000 hectares from the ALR until there is adequate input public input.
The Peace River Regional District is asking for support for their resolution asking the province to rescind Order in Council No. 148 until there has been adequate public input and "respect shown for the legal requirements" in order to remove lands from the province's Agricultural Land Reserve.
Mayor Jeannette Townsend and all of Valemount Council supported the endorsement, and Townsend says she believes the Regional District of Fraser-Fort George will support the resolution as well, to help protect the province's farmland.
On April 8th this year, the provincial cabinet overrode the Agricultural Land Commission and removed 4,000 hectares of land in the Peace River Valley from the land reserve, reasoning that the Joint Review Panel of BC Hydro's Site C dam project would evaluate the effects on agricultural land in the Peace Valley.
On CBC Radio in May, former chair of the Agricultural Land Commission Richard Bullock called the potential flooding of the Peace River Valley "a sin against humanity."
In its letter to Minister of Energy and Minister of Energy and Mines Bill Bennett, the Peace River Regional District requests the ministry "follow the provincially regulated acts and the recommendations of the Joint Review Panel, rescind OIC # 148 and allow the BCUC [BC Utilities Commission] to conduct an appropriate hearing." The letter notes there is mounting concern with regard to the loss of valuable food producing lands in the province.
The resolution was already supported by the North Central Local Government Association, and will go to the Union of BC Municipalities for further endorsement this fall.