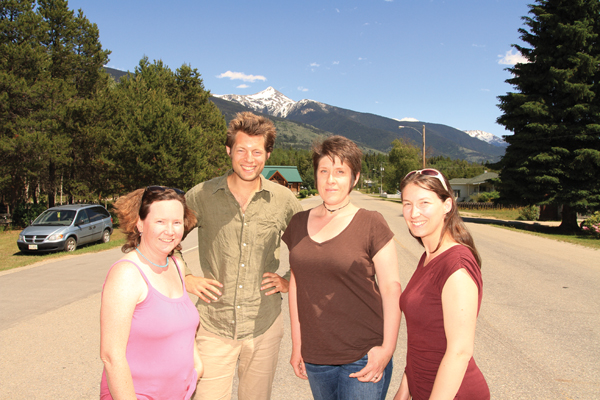 2009-2010
Joe Nusse hatches a plan to start a newspaper. Advertises for a business partner. Enlists Laura Keil as Editor & co-founder of the propspective publication.
Winter 2010
Joe and Laura correspond via phone and email (Laura is finishing her school in Ottawa) and come up with a name for the newspaper – The Rocky Mountain Goat.
May 2010
Laura arrives in Valemount and meets Joe for the first time. The countdown is on for the 1st issue.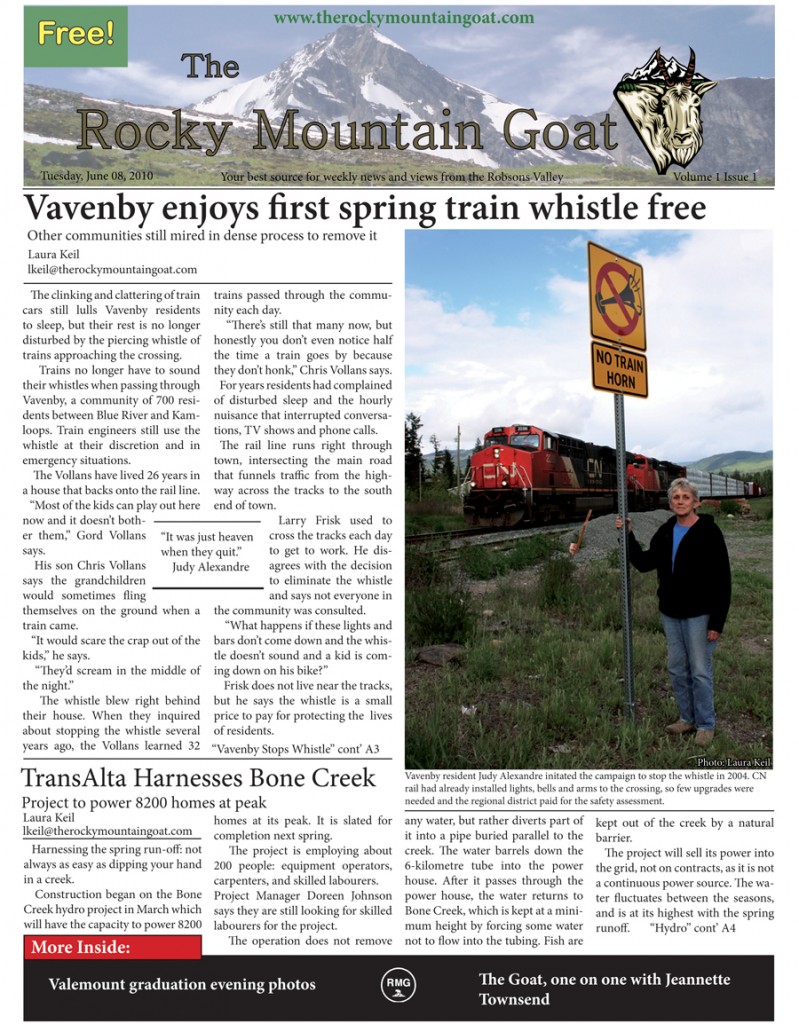 June 8th 2010
The first issue of the Goat hits the stands! It is 12 pages long. It includes stories about Vavenby banning the train horn in town, Yellowhead Helicopters, an interview with then-former mayor Jeannette Townsend, the Bone Creek Hydro project and Valemount Grad.
Oct. 2010
The Goat hires its first intern – Harmeet Singh
Dec. 2010
The Goat puts out its first 16 -page issue, a special Christmas edition.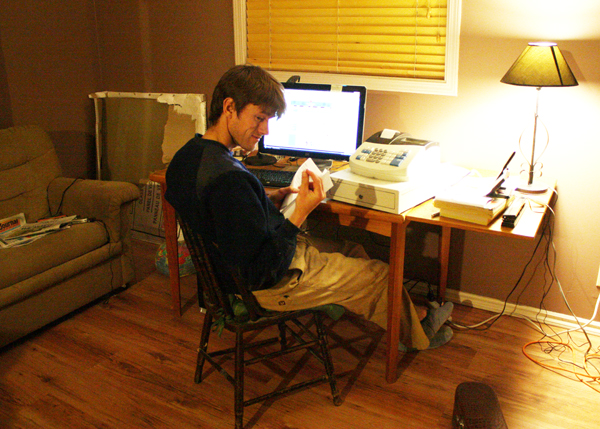 May 2011
The Goat changes from its broadsheet format to a square tabloid format after switching printers from Kamloops to Prince George.
June 2011
Laura takes over operations of the paper with Joe Nusse remaining a minority shareholder.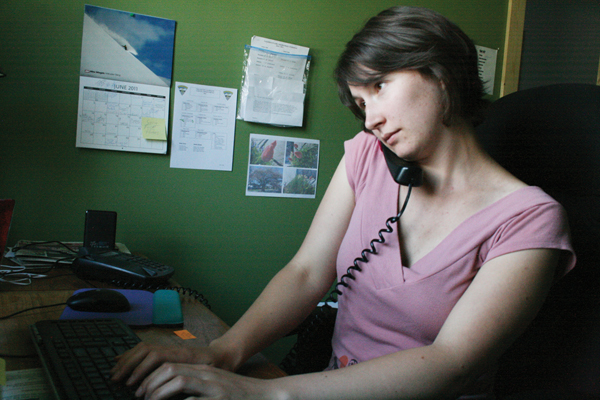 May 2013
The Goat hires Korie Marshall as Assoc. Editor (later Editor). Laura Keil takes on more sales.
Throughout
Many people have worked for the Goat over the past 5 years and many people have contributed. The list is too long to mention here, but special thanks goes to past staff/contributors Linda Goodell. Raquel and Myriam Medina, Radka Zitkova, Clair Harford, Daniel Chiasson, Chris Parker, Thomas Rohner and the rest of our past contributors!
Winter 2015
The Goat is honoured by the Canadian Community Newspaper Assoc. and BC Yukon Community Newspaper Assoc. for newspaper excellence and best front page.
June 8th 2015
The Goat celebrates 5 years since its first issue!