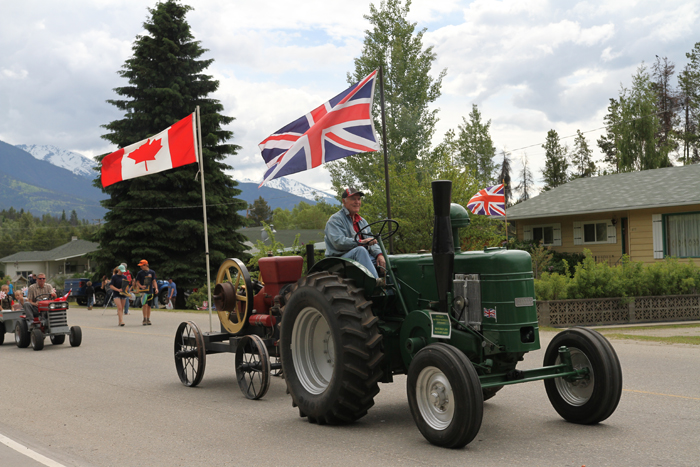 By: Korie Marshall
After a disappointing turnout for an organizing meeting in January, the committee is "cautiously optimistic" that Valemountain Days will go on this June.
Marie Birkbeck, member of the Valemount Sports Day Committee board, said after the January meeting that the 36th annual festival would not go on without more involvement from volunteers. After another meeting in early February, Birkbeck says there were a few new bodies at the table, and the group is cautiously optimistic they'll be able to present the festival this year.
"We are looking at some major restructuring of the operation, which will hopefully bring more community groups to the table and take the load off the organizing committee," says Birkbeck.
A lack of volunteers in 2013 crippled the festival down to just one day, cutting out many of the usual events. But the community rallied, and 20 people showed up for the annual general meeting that fall, infusing the event with fresh ideas for the 35th anniversary in 2014. Volunteers brought the pageant back, and tried to start up a BBQ/smoker competition, and Crime Stoppers brought a Mustang they were selling raffle tickets on to participate in the parade. Local resident Jennifer Scheller won the Mustang.
The festival has often spanned three days and usually includes a parade, a logger competition, baseball tournament, dances, kids activities, food vendors, local displays and more.
The date for the 2015 festival is set for June 12, 13 and 14, Birkbeck said.