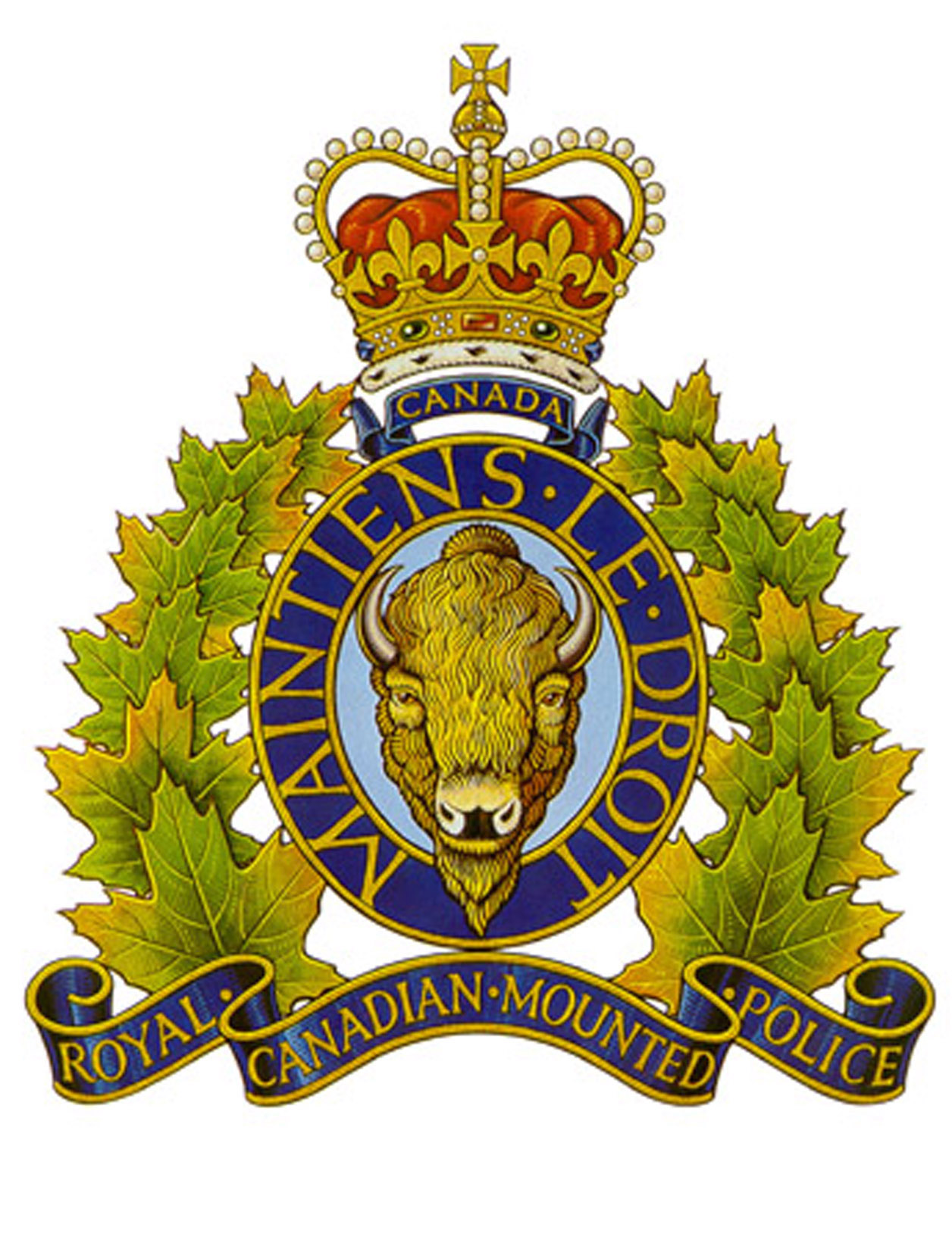 Submitted by Robson Valley RCMP
On January 12, 2015 Valemount RCMP received a report of a handicap parking pass that was stolen out of an unlocked vehicle at the Petro-Canada. Anyone with information is asked to call police at 250-566-4466 or Crime Stoppers at 1-800-222-8477. Police would like to remind everyone that most thefts occur out of opportunity and to lock your vehicle and house at all times.
On January 12, 2015 Valemount RCMP attended a collision near the Alberta border after a Jeep was unable to pass a tractor trailer unit safely. No one was injured in the collision.
On January 14, 2015 McBride RCMP received a report of an aggressive dog on 3rd Avenue. The matter has been referred to by-law enforcement for additional follow-up.
On January 18, 2015 McBride RCMP responded to a fight at the Belle Mountain Hotel. Several intoxicated person were fighting amongst themselves and had now calmed down. The fight was deemed to be consensual between family members. No criminal charges for causing a disturbance are being pursued at this time.
Between January 12 and 18 Valemount RCMP responded to several single and multiple vehicle collisions on highway 5 and 16. No one was seriously injured in any of the incidents and several drivers were issued VT's ranging from Speed Relative to Conditions to Improper tires.