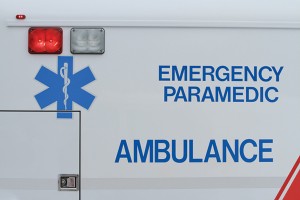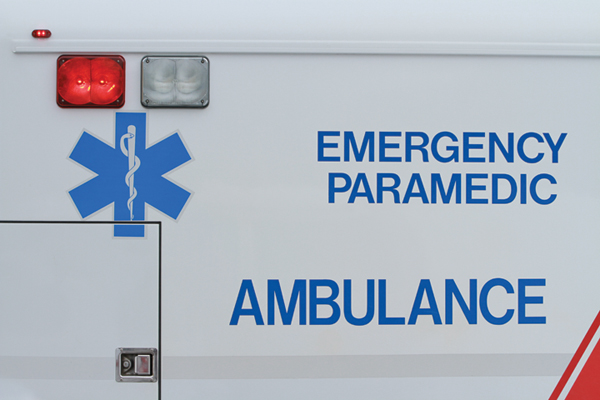 By Chris Parker
Years ago while in Cub Scouts we repeated a pledge or commitment to serve others, and today our first responders continue to pledge their support to McBride (and Valemount, as well as other local communities) as they give, give, give to our communities.
On Feb. 12 the 10-member ambulance brigade did just that when they again honoured their commitment to upgrade their certification by taking a full days training at their own expense. No small expense either….the out of pocket cost because they were able to arrange to do this all together was approximately $100/member, however taking the course required reading and preparation time that averaged somewhere in the order of 12 additional hours. So let's call it 20 hours time at an average wage loss of $25. For the sake of this examination (remember some of our Ambulance Drivers are business owners, nurses or other kinds of professionals so this number is artificially low.) When we add the time $25 X 20 hours + the cost of the course $100 this out of pocket cost which is born by each member amounts to upwards of $600 annually.
Rodger Peterson, McBride's ambulance department chief recognizes the time and expense made by members who make this commitment. In order to maintain their certification annually they must take a minimum of 20 hours of upgrading courses. While it is true that some of these courses are available online, they still take multiple hours and many more hours of mandatory preparatory reading to make it all make sense-thus the costs outlined are an annual cost for each member that wishes to continue to serve our community. As Peterson points out, some can afford this out-of-pocket cost and for some it is unaffordable.
While senior ambulance personnel such as Craig Arnold recognize the benefit of the refresher material the reality of these costs and the hours involved is a challenge. As he pointed out, some people do not do as well with online learning. It still requires dozens of hours of time to take and successfully pass the courses involved.
Speaking for myself, I would like to acknowledge this commitment both in time and funds for each of these valiant personnel groups and thank them for their ongoing gift to our community. Each of these members carry a pager for many hours each week, and live with the potential of dropping whatever they might be doing to go off and save lives for our family members and friends. We would be remiss not to express our gratitude for the cooperation of the Valemount team who provided standby service last Wednesday while our crew were taking their own course. This is a reciprocal arrangement between the two villages for which we are grateful.
It is good to know that McBride residents have the benefit of wonderful caregivers who do give, give, give.