It's that time of year again. More than 1,280 property owners throughout the Robson Valley will receive their 2013 assessment notices letting them know how their property value has changed.
Home owners in McBride will see the biggest changes – with values increasing 10 per cent to 20 per cent. The greatest gains in value are in residential properties. In Valemount, residential properties lost value overall, and gained slightly for business properties.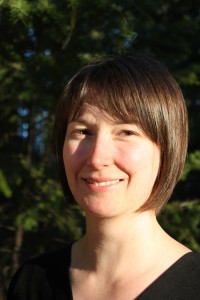 In much of BC property values decreased slightly.
It often feels like a property values change like a yo-yo. What do all these changes mean? Do they really represent the value of our properties? How can it change so much in one year?
Changing values can be a blessing or a curse, depending on whether you're trying to sell, rent, keep your taxes down, or your insurance.
Luckily, property owners who feel that their property assessment does not reflect market value as of July 1, 2012 or see incorrect information on their notice can contact the BC Assessment office as indicated on their notice as soon as possible in January.
If a property owner is still concerned about their assessment after speaking to one of our appraisers, they may submit a Notice of Complaint (Appeal) by January 31, for an independent review by a Property Assessment Review Panel.
The Property Assessment Review Panels, independent of BC Assessment, are appointed annually by the Ministry of Community, Sport and Cultural Development, and meet between February 1 and March 15 to hear formal complaints.
Overall, Valemount and McBride's Assessment Roll remains unchanged from $202 million last year to $202 million this year. This total reflects changing market values for many properties in addition to subdivisions, rezoning and new construction.