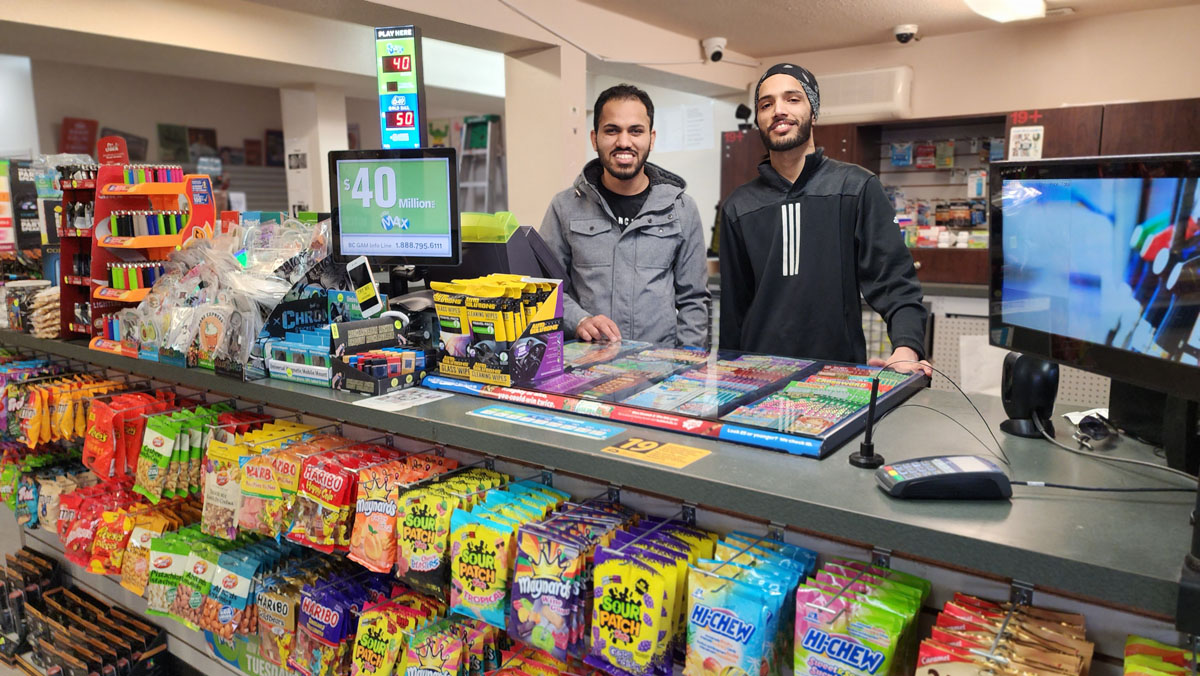 By Laura Keil
Valemount's Tempo gas station is already starting to look different under new ownership. Manager Jas Singh and his team have been tidying up the store area and have big plans going forward. The biggest change will be conversion of the gas station into a Canco franchise in the coming months. Canco launched in 2016 as an independent chain of gas stations in Canada, the majority of which are in B.C. and Alberta. The station's owners live in the Okanagan.
Singh says they plan to keep gas prices competitive and customers should see propane prices come down. Inside the store, they plan to eventually install showers for truckers, have an internet cafe, and house a Pita Pit restaurant. They will be dropping the U-Haul franchise to make more space for parking.
On Mon. March 20th, Singh said he'd only been in the community for a week, but was already liking it. He recently moved from 100 Mile where he managed another gas station. Singh says they are open to ideas from locals and regular highway commuters regarding what they stock.
"We are open to suggestions. If you need something, we can bring it in."