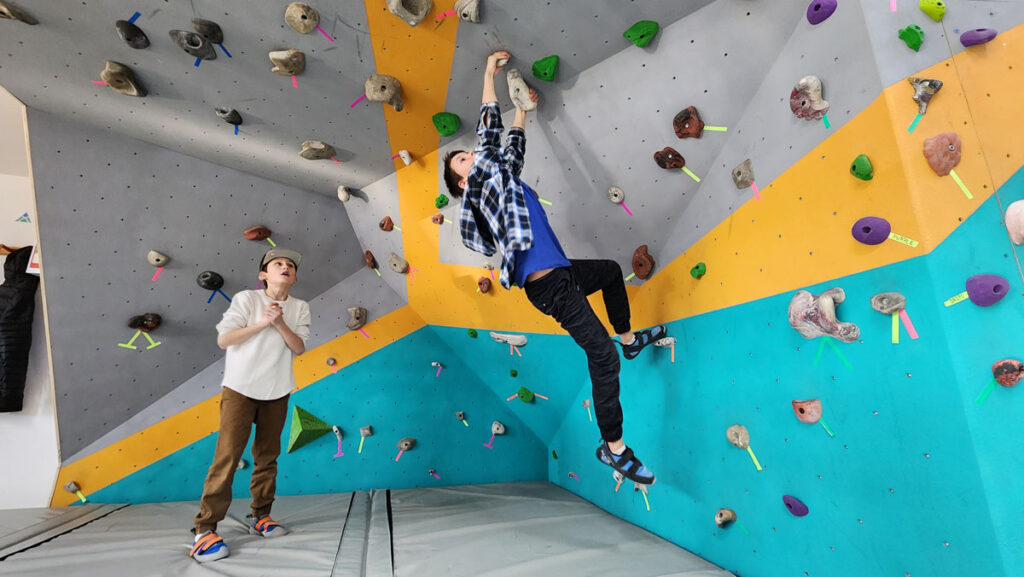 By Laura Keil
I attended the grand opening of the new Climbing Club in Valemount, a
bouldering gym that is designed for climbers of all ages. The crowded turnout was a testament to how excited people are to see and use the space.
Even from the outside, I can see what an enormous effort the board and volunteers have put in so far. And while it's a non-profit society, it doesn't mean they don't have expenses – heating, insurance, software, repairs all add up.
I encourage everyone to buy a pass or support in another way, as this is a very
exciting addition to Valemount's sport facilities.