By Laura Keil
For Derrick Shaw, one of the most rewarding parts of building a house in Mexico is getting to visit with previous house recipients and hear how it gave them the boost they needed to improve their lives.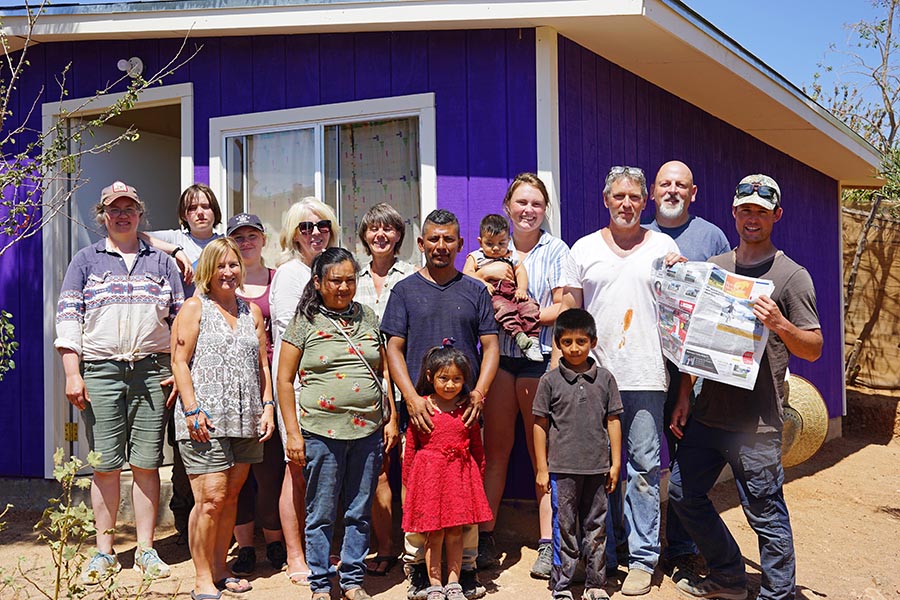 Shaw and a group of 10 locals traveled to Camalu Mexico on the Baja peninsula this summer to complete two different projects: a new 3-room house for a family of five, and an addition for a woman in need of a space for her physiotherapy. The woman was paralyzed following a car accident 19 years ago but has recently regained some movement in her toes and needs significant physiotherapy. The addition creates a space to receive that care.
Shaw says they had two fewer days to complete the projects this time around but still managed to get them done. This year's trip was not a school sanctioned trip due to covid regulations, but Shaw, the Valemount Secondary principal, hopes to do it through the school next year. He says participants experience volunteerism and witness extreme poverty, something that makes an impact, especially on youth.
"I do believe that no matter where you are in life, and what your experiences have been, when you go down and meet a family and build them a house, you will have some sort of new awareness."
He's noticed a change in the youth who have done Live Different. He says it helps foster the idea of a life of service to others.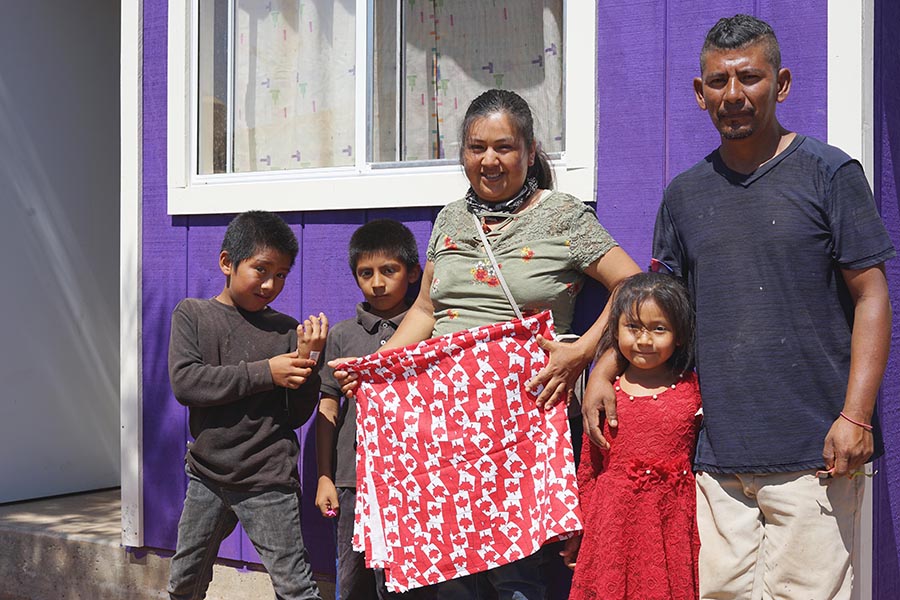 Participants pay $1900 to Live Different which provides food, lodging, and transport from San Diego.
This year their flights were largely covered by recycling donations since 2019. A collection bin has been set up in McBride for this purpose. Locals have also donated cash.
Anyone interested in getting involved can contact Shaw at Valemount Secondary.