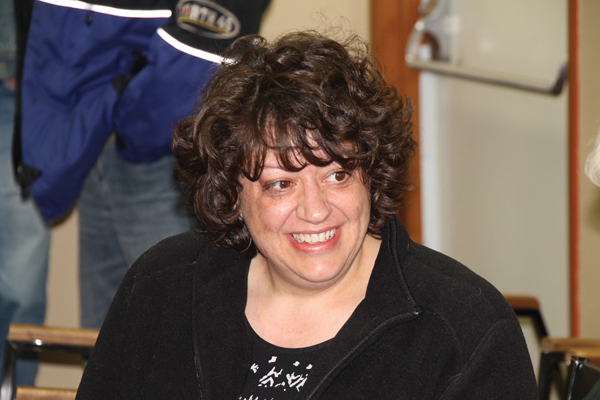 By Goat Staff
Area H Director, Dannielle Alan plans to run again in the fall election in hopes to continues representing the communities in the Robson Valley
"I truly love working with the various communities in the Robson Valley; learning about what is important to the people who live here and helping where I can," said Alan. "Helping build communities that people want to live in and can thrive in is deeply fulfilling for me."
If she is re-elected she hopes to see the issue of food security continue to be addressed as well as emergency preparedness and working to protect our communities from wildfire.
She will focus on making sure that we have the services for families that we need, including childcare, health services and recreation services. Supporting the people who are actively working to build our communities.
"I would love to see community members more engaged and involved in the decisions and services that affect them," she said. "There is no one issue – only opportunities to make our communities stronger!"
During this last term as Area Director, Alan valued the opportunities to help support various community groups as they struggled through the pandemic. For her, a highlight was seeing how resilient and capable the communities were as they faced enormous challenges and met them with grace and a helping hand. She also viewed the arrival of many new families to the valley with hope and optimism for the future.
"I love that there are so many positive things going on in the valley – that is the highlight for me."