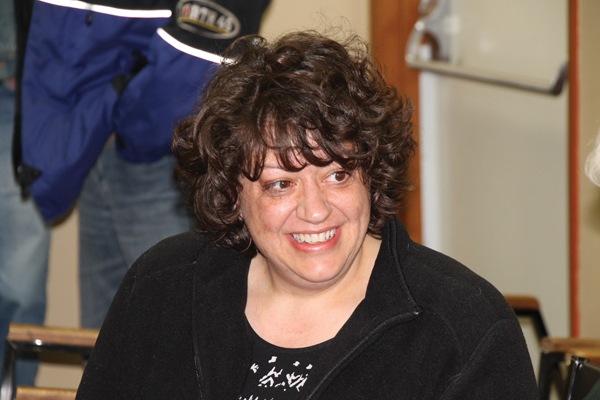 I moved to the Robson Valley from Vancouver Island in 2005 with my two small children and a cat. I deliberately chose to raise my kids where the values and opportunities in a small town would help teach them to be good people. Building relationships, keeping your word, doing your best. That these things matter and that you carry them with you your whole life.
I have always liked politics. I like learning about different perspectives and new things. I like debating, and advocating for my community. I like helping people and I like working with other people trying hard to make a difference in our valley. The fact that public speaking terrifies me is somewhat challenging, but I have learned to muddle through.
I was first elected as Regional District Director in 2014 and continue to serve in that role with your endorsement. As a Director, I sit on various committees and boards. I am impressed with the work of the Fraser Basin Council and have the privilege of sitting on that board and am currently the Regional District representative to the North Central Local Government Association.
My focus has been and will continue to be to support the well-being of the people who live in the Robson/Canoe Valley. The last couple of years have been challenging, and the challenges we face now are significant. Issues of housing, emergency care, food security, elder care and economic diversification are priorities that are not unique to the valley but are shared by communities throughout the country. Working together, we (collectively) have made progress and there is still much work to be done. With that, it is not enough to solve the problems of today, we need to build capacity and resiliency to solve the problems of tomorrow. Communities are built by the people who live in them, and the people who choose to live in the Robson/Canoe Valley are some of the smartest, most innovative and most determined I have met.
Together we can face whatever life throws at us and I will work with you every step of the way.