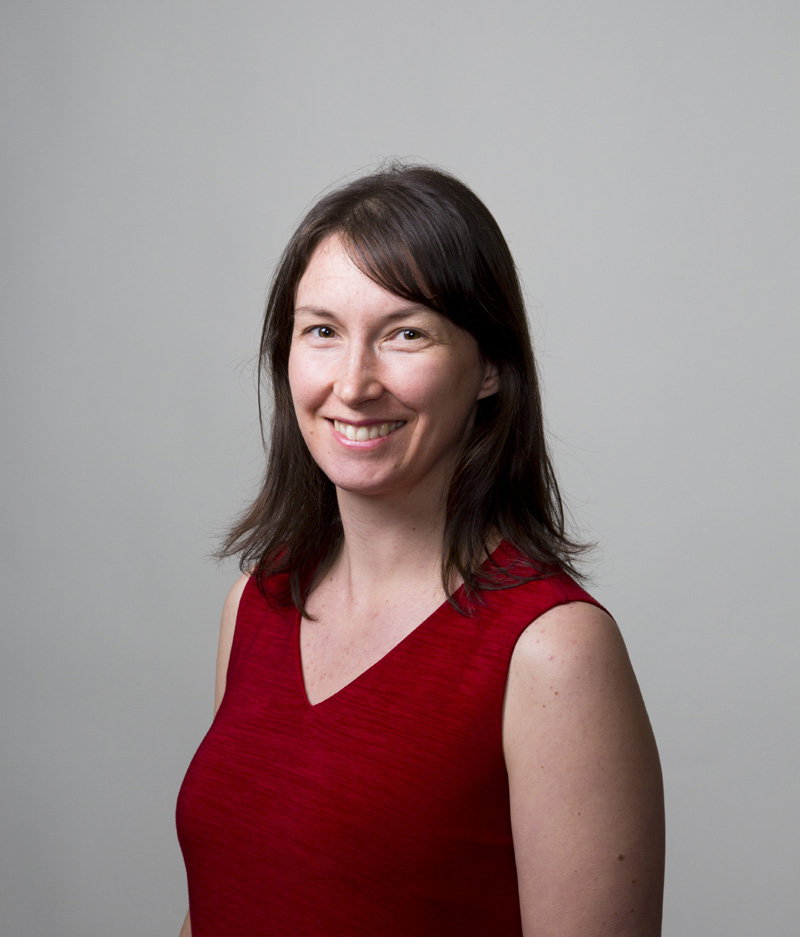 By Laura Keil, Publisher/Editor
Amid layoffs and the re-tendering of spread 4A between Blue River and Vavenby, it may seem that the Trans Mountain pipeline is in for a reckoning. After all, it recently blew its budget by an estimated $8.8 billion, and now the B.C. government is slapping new conditions relating to possible environmental impact on the coast.
Is the pipeline under serious threat?
While the wagon is certainly on a bumpy road, with the recent invasion of Ukraine by Russia, it seems like the Trans Mountain pipeline is better positioned than ever to replace some of Russia's oil on the international market. As countries try to divest themselves of Russian energy, Albertan oil products will certainly look very appealing originating from a peaceful country with better-than-average environmental standards.
On another side of things, the Ukraine invasion came on the heels of a new report by the Intergovernmental Panel on Climate Change that stressed the need for quick action to avoid the worst climate catastrophes. The secretary general of the United Nations called the report "an atlas of human suffering and a damning indictment of failed climate leadership."
It's clear, as usual, that there is not just one right answer. Canada can certainly play a role in supplying the international market with Canadian oil products, but it can also be a leader in green energy solutions in a way it's not yet doing. Our cold climate makes us uniquely positioned to invest in retrofits and efficient building practices that reduce the energy footprint, technologies that can be scaled and exported (think pre-fab efficient homes, geothermal, tidal energy and solar). Canada is also the only country on the "Ring of Fire" without a commercial geothermal power plant. Why? Not enough political will, as yet.
When the world seems topsy-turvy it feels good to grab onto a goal, a vision for our nation. For me, this could easily be cutting-edge energy innovation and retrofits. Much as we've been "doing our part" during the pandemic, so can we tackle what's in our control in our own homes, communities and country, and supporting the companies that are aiming for a peaceful, green world.
At the same time, for years I've balked at the idea that the responsibility for climate change rests with individual consumers. As individuals living in an oil and plastic-dominated culture, it is a futile and depressing endeavour to try to get to "net zero." I've always recoiled at those shows where someone attempts to make no garbage or eat within 100km of their home, because it goes against the grain of Canadian culture. What we need is leadership on at least three levels: community level, provincial level and national level, with a desire to achieve excellence when it comes to greening our nation.
On this file, I commend the Village of Valemount for their federal application for a geothermal district heating system. This incredible idea would not just cut people's heating bills, it would also reduce local air pollution from woodstoves.
The Village has been waiting for more than a year for an answer from the Feds. Given their high rhetoric on battling climate change, it would be nice if they could show as much leadership on the geothermal file as they have on the pipeline, and support Canadians who are making a difference.