By Goat Staff
---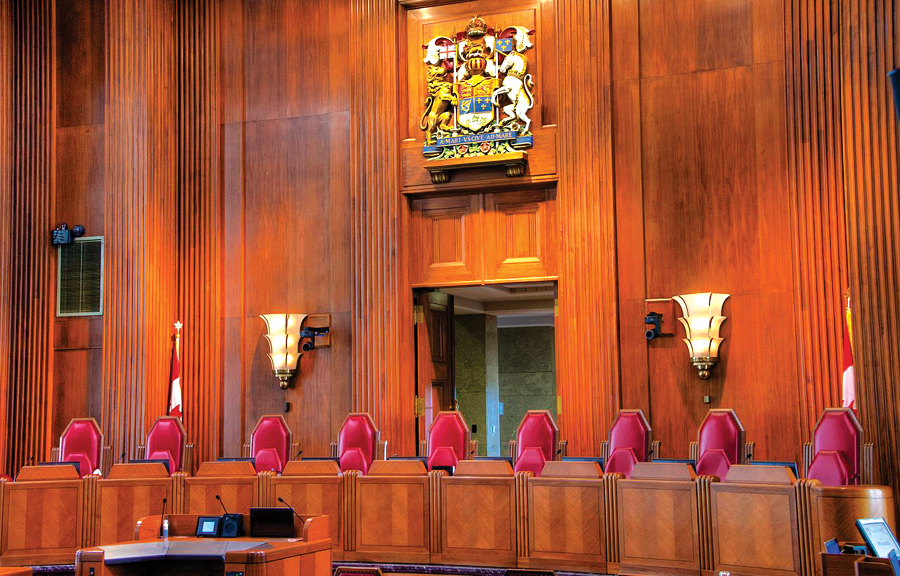 B.C. does not have the right to control what can be shipped in the TMX pipeline that originates in Edmonton and terminates in Burnaby. That's the unanimous decision of the Supreme Court of Canada.
If B.C. had been successful they could have effectively blocked heavy oil from being shipped through the pipeline that is set to triple capacity once red tape is cleared. The pipeline already passes through Valemount and Blue River on its way south.
B.C. Premier John Horgan has pledged to oppose the pipeline's expansion which could carry 890,000 barrels of crude oil a day to BC's coastal waters.
The Trans Mountain expansion project has gone through a federal review by the National Energy Board and the Canadian Environmental Assessment Agency and is supported by several First Nations including the Simpcw
First Nation whose traditional territory extends along the pipeline route from the BC-Alberta border south past Barriere.
"If you have a pipeline and you can't put anything through it, it's totally useless. That frustrates the federal permitting process, does it not?" said Justice Malcom Rowe. "Today, it's heavy oil. Tomorrow, it could be anything else."
Ottawa bought the pipeline from its last owner Kinder Morgan, a U.S. company, in 2018, for $4.5 billion.
Prime Minister Justin Trudeau has called the pipeline "in the interests of Canada."
The existing pipeline that runs through Valemount and Blue River has been in use since 1953.