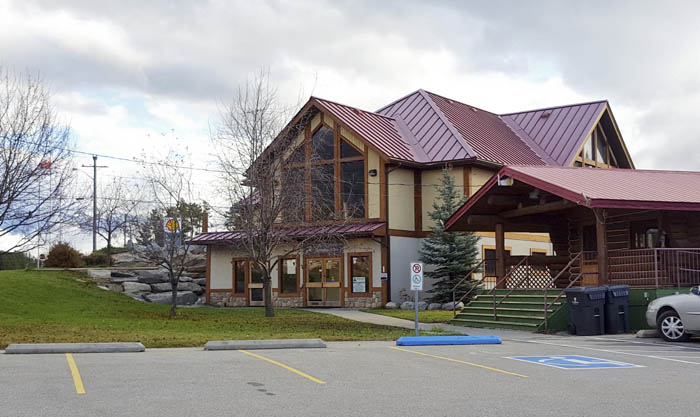 By Andrea Arnold
The January 11, 2022 Valemount Council Zoom meeting was called to order by Mayor Owen Torgerson.
Community Forest and Industrial Park Director appointed
Council appointed Gerhard Oberauer as a Director to the boards of both Valemount Community Forest Co. Ltd and the Valemount Industrial Park Co. Ltd.
Agreement with Tourism Valemount Society
Prior to discussion, Councilor Pearson excused himself as a chairman of the Tourism Valemount Society. Council moved to enter into a service and funding agreement with Tourism Valemount Society regarding the implementation of the Municipal and Regional District Tax.
Canada Summer Job wage subsidy
Council directed staff to apply to the Canada Summer Jobs program for wage subsidy for two Visitor Information Centre Counsellors.
NDIT Love Northern BC Program application
Council directed staff to apply to the Northern Development Initiative Trust (NDIT) Love Northern BC Program in the amount of $1200 for the 2022 year.
RVCS lease agreement
Prior to discussion for the next motion, Councillor Blanchette and Gee excused themselves due to their involvement with Robson Valley Community Services. Council directed staff to enter into a lease agreement for RVCS offices and kitchen space on the 2nd floor of the Community Services building, located at 99 Gorse Street.
Temporary use permit
Council gave initial approval for temporary use permit 22-01 for 1301 9th Ave, proposing a temporary residential structure for a period of two years.
Policies and Bylaws
Council moved to receive the report "Reactivation of the COVID-19 operating policy 77."
Council gave the Village of Valemount Municipal and Regional District Tax Bylaw No. 852, 2022, 1st, 2nd and 3rd reading as amended. The tax that will be imposed shall be (2%) of the purchase price of short-term accommodations (ex. hotel stays) within the Village of Valemount. The Village is requesting the current 2% rate remain in place for the next 5-year term. The funds paid to the Village of Valemount under provisions of these regulations shall be applied exclusively to tourism marketing, visitor services, tourism projects, and administrative expenses strictly related to tourism marketing, events and projects.
Council moved to give the Village of Valemount Fees and Charges Amendment Bylaw No. 855, 2022 1st, 2nd and 3rd reading. The amendment outlines fees for sewage and water call-outs after hours.
Full time paramedic action request
Councillor Blanchette requested that the Village work with the local paramedics to get full-time staff located in Valemount. Mayor Torgerson responded that discussions regarding this have been occurring since September, and he is hopeful that results will come out of the conversations.
With no in-camera meeting scheduled, Mayor Togerson adjourned the evening.