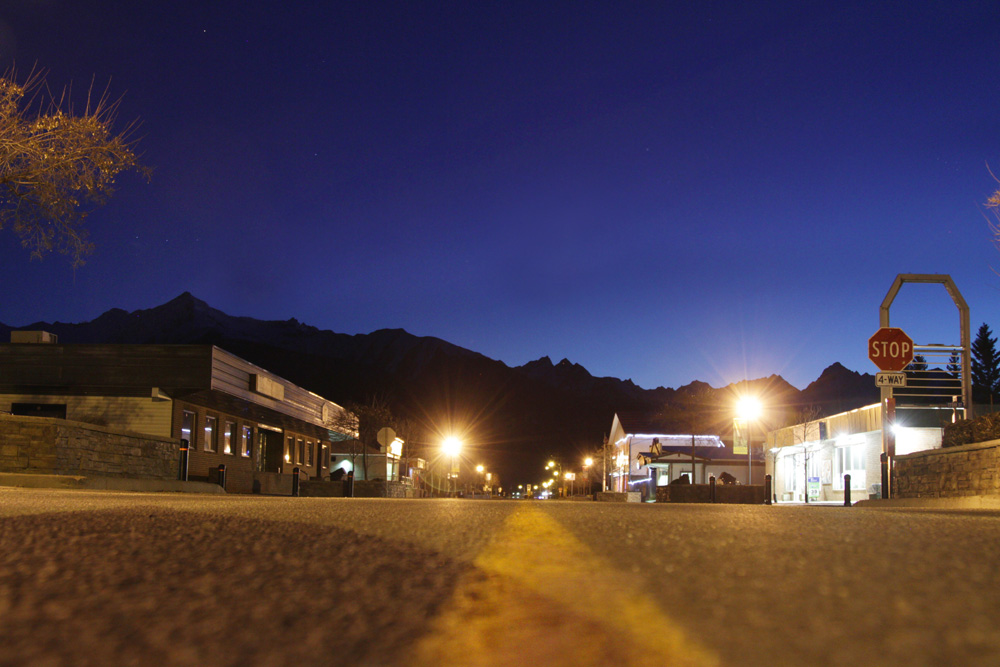 By Laura Keil
Tourism Valemount has officially become its own society, instead of a Committee of Council, and is advertising for a full-time professional manager.
Tourism Valemount Society is an Independent Destination Management Organization that will spearhead efforts to improve tourism in Valemount & surrounding area.
The new Society—currently comprised of Pete Pearson, Patricia Thoni, Curtis Pawliuk and Tony Bielec—will continue to partner with the Village of Valemount on the local hotel tax to promote Valemount as a destination market here and abroad. The Municipal and Regional District Tax (known commonly as a hotel tax) is a tax on the sale of short-term accommodation in participating areas of B.C. on behalf of municipalities and regional districts.
There were a few reasons for the change, Pearson said. A Committee of Council is intended to be "a short term appointment to look at a certain issue within the Village" and this was the year to renew the Municipal and Regional District Tax agreement with the Province for five years.
"Also all decisions of the Committee must be approved by Council, and as we discovered during this pandemic and the fast moving changes in COVID-19 protocols, Tourism Valemount needed to be able to react quickly to put messaging in place for travellers," he said. "Being independent allows us the ability to adjust our messaging as quickly as the rules are changed."
The Society is currently advertising for a Marketing Manager that will oversee all facets of the operation from managing and budgeting to social media and marketing. For now, former Marketing Coordinator Jennifer Robinson is continuing on a part-time contract basis.
Now that Tourism Valemount is no longer a village committee, it has secured office space in the Aspire Realty building downtown. It will provide exposure to the organization, but Pearson said they have no plans to make it into another info centre.
"We won't be selling merchandise there."
While in its transition phase, Tourism Valemount is also looking for a few interested and energetic people to be a part of the committee. If you are community oriented, engaged and willing to volunteer as part of a team that is focused on the development of Valemount as a Tourism destination, please email your expression of interest to [email protected]