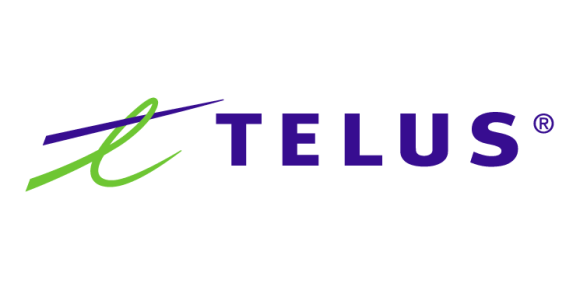 By Laura Keil
Valemount residents experiencing reception issues with their cell phones and internet may have seen an improvement recently after work by TELUS techs concluded this month.
A TELUS spokesperson said that over the past month, their team upgraded the wireless site in Valemount to 5G, which caused temporary service disruptions.
"The upgrade is now complete and service is fully restored, and we thank our customers for their patience throughout the process," a spokesperson said. "Most importantly, customers in the community should now be experiencing faster Internet speeds and a more reliable connection."
Many residents have experienced problematic connectivity, including calls breaking up to the point of being unintelligible, callers receiving error messages saying the other person is unavailable even though their phone is on and seemingly working fine, and voicemails being delivered hours after they were recorded.
Are you still having problems with connectivity in Valemount? Let us know! [email protected]