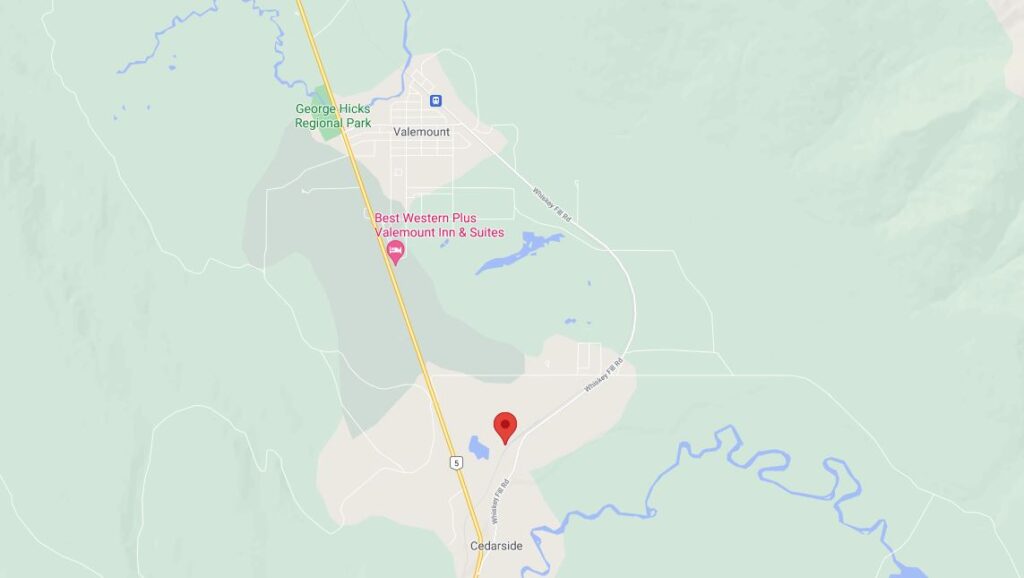 By Laura Keil

---
In response to increasing demand for enhanced wireless services, Telus has plans for a new cell tower south of Valemount and is looking for public feedback on the location.

The new tower would reach customers living outside the current coverage area and enhance speeds and capacity for all Telus customers in Valemount, said Liz Sauvé, communications person with Telus.

"Having a reliable connection at home has become more critical than ever as the COVID-19 pandemic continues to evolve, which is why we are always looking for ways to enhance services for our customers, especially those in more rural areas," Sauvé said.

She said Telus has been engaged with local regional district planners to explore locations for a new cell tower, and the public consultation process for their most recent proposal is now underway. The proposed tower is south of the Valemount Industrial Park lands, slightly further south from the original proposal last September. See the location on google maps here.

"Throughout the consultation process with council, a second location was identified and it was determined that location would better serve the community of Cedarside," Sauvé said.

When asked if Telus experienced a greater draw on its resources since the Trans Mountain/Ledcor accommodation camp went in, she did not respond.

"Throughout the public consultation process, we look forward to hearing feedback from residents and answering their questions," she said.
To comment or give more info contact [email protected]
Outage time
When asked about the cell and wireless downtime during the power outage at the end of March, she said all TELUS cell towers are equipped with backup power. On Mar 29th the system maintained wireless service for five hours after the power went out, she said.

"While home phone services were not affected by the power outage, wireless service in the area was up and running the next morning when power was restored by a third party," she said. "We know how critical connectivity is to the community, and we thank our customers for their patience, and apologize for the interruption."